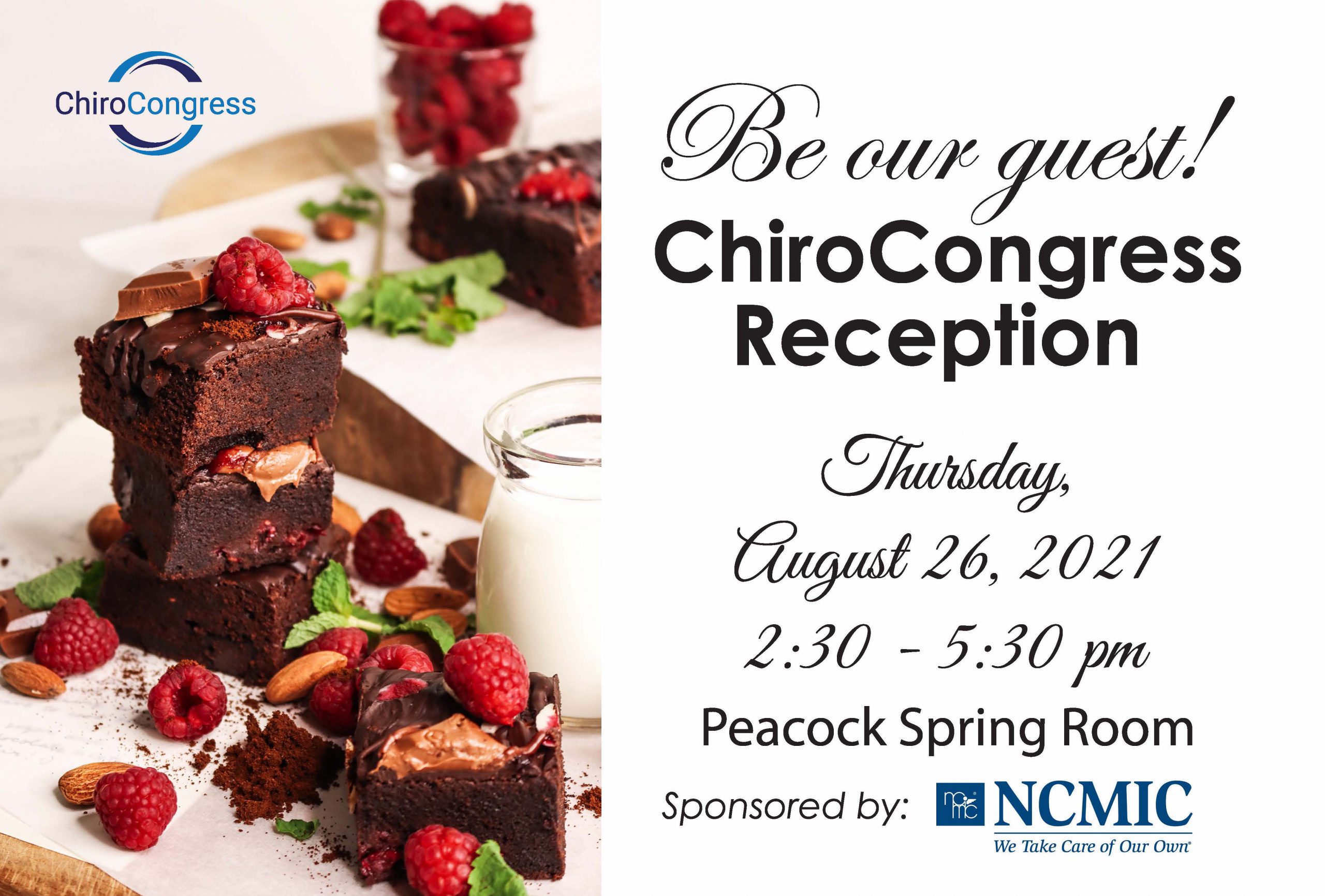 We're so excited to be headed back to Florida for more sunshine and connecting!
Join us on August 26 – 29 in Orlando for The National. State leaders who plan to attend The National are cordially invited to join ChiroCongress for a reception on Thursday, August 26 from 2:30 – 5:30 pm EDT in the Peacock Spring Room, sponsored by NCMIC. Join Drs. Holland, Wetzen, and other ChiroCongress board members for a fun afternoon. Refreshments will be served, and there will even be a drawing for a $100 gift card for those in attendance!
---
Registration
Take advantage of the FREE 3-Day Expo Pass or discounted registration! As a longtime ChiroCongress member organization, the Florida Chiropractic Association (FCA) has extended an invitation to its fellow member associations, offering a complimentary 3-Day Expo Pass registration or FCA Member pricing for ChiroCongress Leader DCs.
Visit www.thenationalchiro.com for full information on The National, including schedules, speakers, vendors, and more.
To take advantage of the discounted registration rates or claim your Expo Pass, simply mail a completed Member Registration Form to FCA as indicated on the form (linked below).
Address to mail the form and payment: Florida Chiropractic Assn., 30 Remington Road, Suite One, Oakland, FL 34787