Hilton St. Louis at the Ballpark
2022 ChiroCongress Annual Convention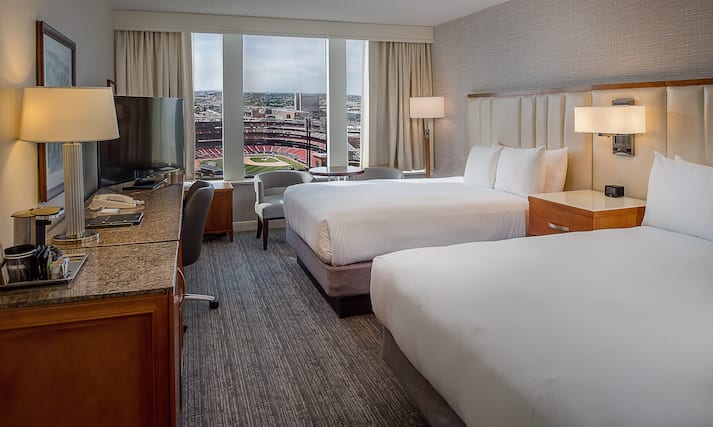 Cutoff date for reservations is October 19, 2022
Location:
51 South Broadway,
Saint Louis, MO 63102
(314) 421-1776
Hotel Website
St. Louis Lambert International Airport (STL)
Book Online:
Click "Book a Room," and then select your room type for your desired dates.
Room Rate:
$195 per night
(1 King or 2 Doubles)
Hotel Inquiries:
(314) 421-1776
Be sure to mention you are making a reservation for the ChiroCongress 2022 Convention at the Hilton St. Louis at the Ballpark.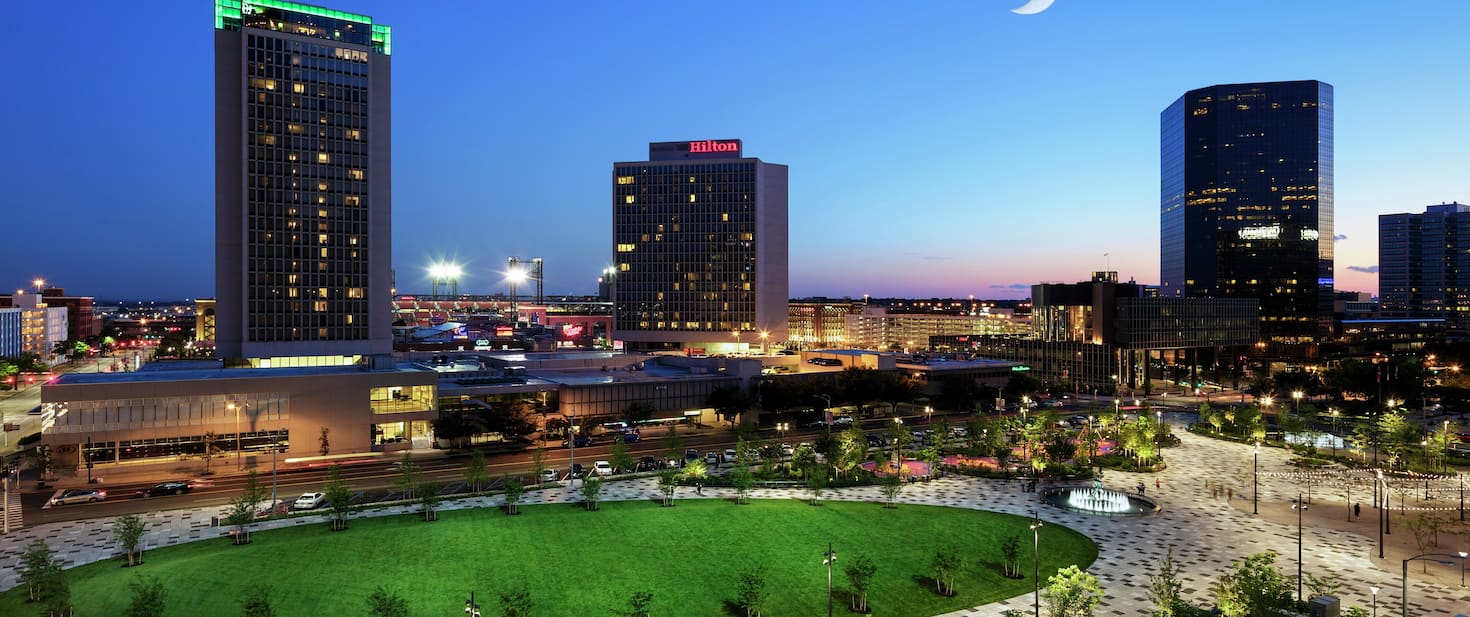 The group rate is available three days before and three days after the convention.
All reservations require a credit card and deposit for one (1) room night. Deposits will be refunded for rooms cancelled in accordance with hotel's cancellation policy, currently seven (7) days prior to arrival. Name changes to room reservations may be made up to one (1) day prior to arrival at no charge. An early departure fee may be assessed for those who check out prior to their reservation end date, unless hotel is notified at or before check-in.
Room rates do not include associated taxes per room per night. Hotel amenities include:
• Unlimited internet access (wired and wireless) in guest room and lobby areas
• Access to the Executive Lounge and Business Center
• Use of the Fitness Center and Indoor Pool
• Digital Key available
• Discounted on-site parking available: $25 for self-parking & $35 for valet parking
• A variety of amenities for your comfort and convenience in each guest room