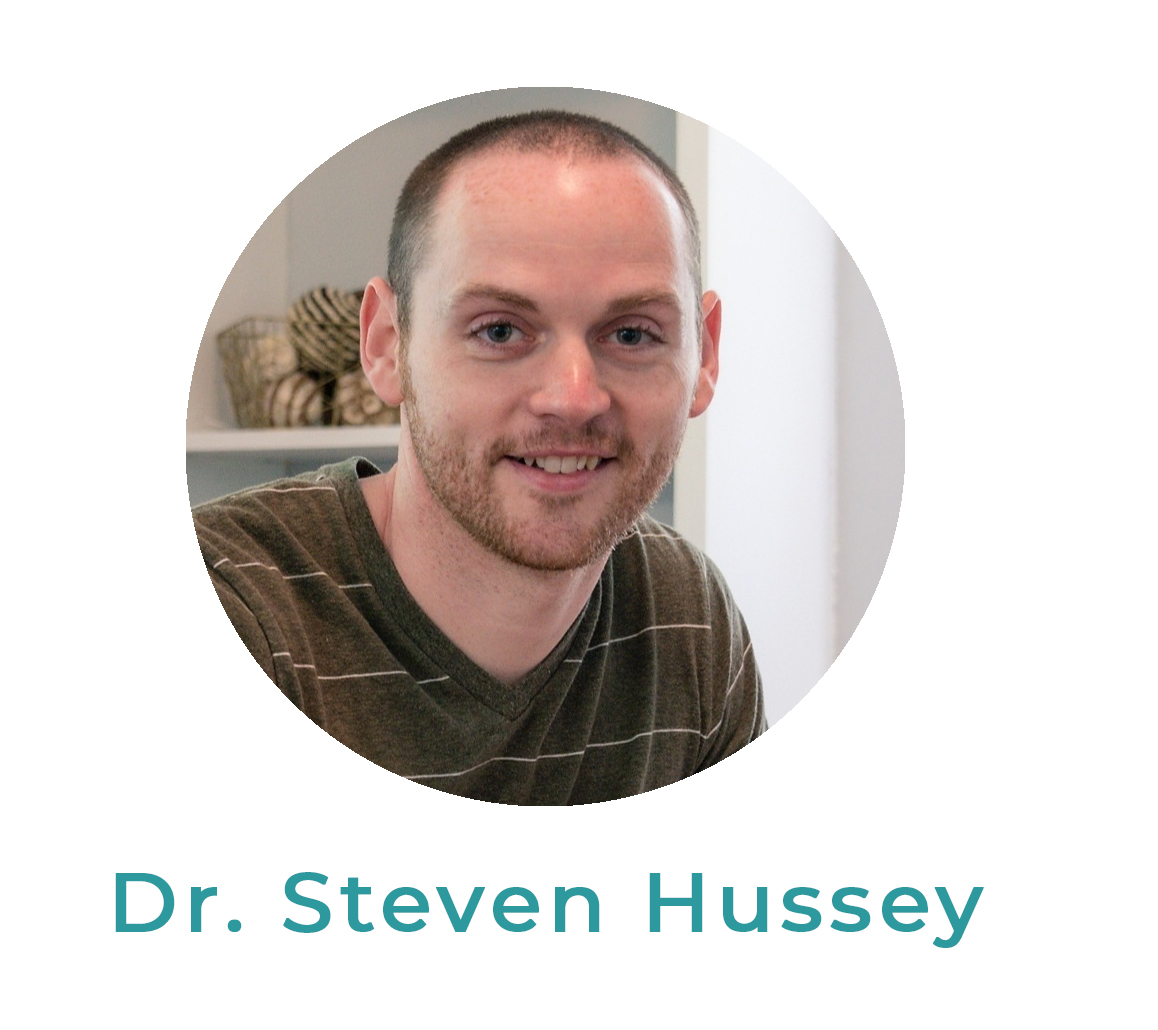 Speaker Presentation
Lead With Your Heart: What Studying the Heart Can Teach About Health and Leadership
The human heart has been misunderstood. Despite the conventional wisdom, the heart is not what moves blood in the body, and atherosclerosis is not driven by cholesterol. The heart also has the highest electromagnetic field of the entire body and can protect itself from cancer. Dispelling these myths and learning about the amazing characteristics of our hearts gives us a deeper understanding of health and can help instruct us how to be better leaders.
Speaker Bio
Dr. Stephen Hussey MS, DC is a Chiropractor and Functional Medicine practitioner. He attained both his Doctorate of Chiropractic and Masters in Human Nutrition and Functional Medicine from the University of Western States in Portland, OR. IN addition to Chiropractic practice, Dr. Hussey is a health coach, speaker, and the author of two books on health; The Health Evolution: Why Understanding Evolution is the Key to Vibrant Health and Understanding The Heart: Surprising Insights Into The Evolutionary Origins Of Heart Disease – And Why It Matters. Dr. Hussey guides clients from around the world back to health by using the latest research and health attaining strategies. In his down time, he likes to be outdoors, play sports, read, write, and travel.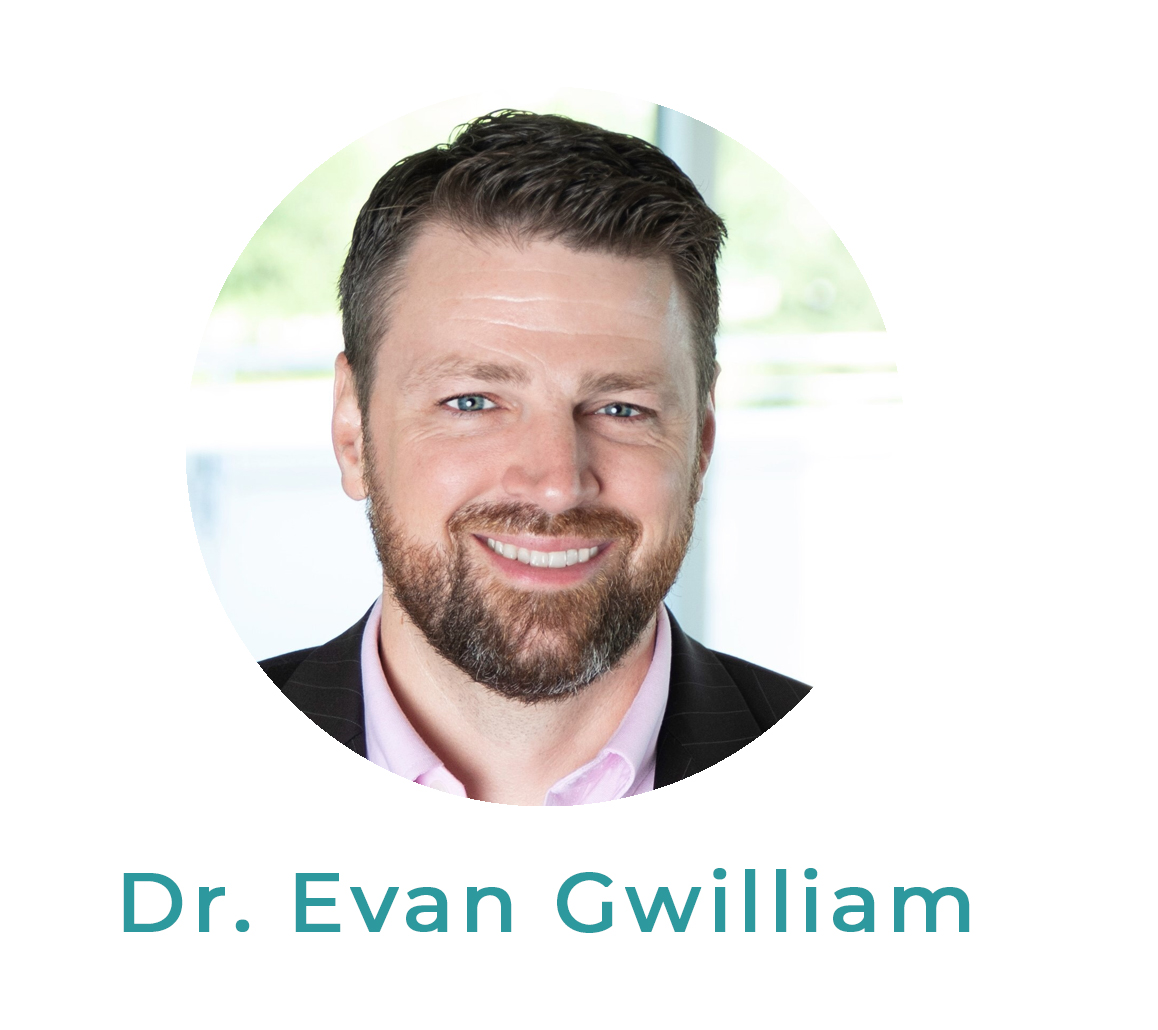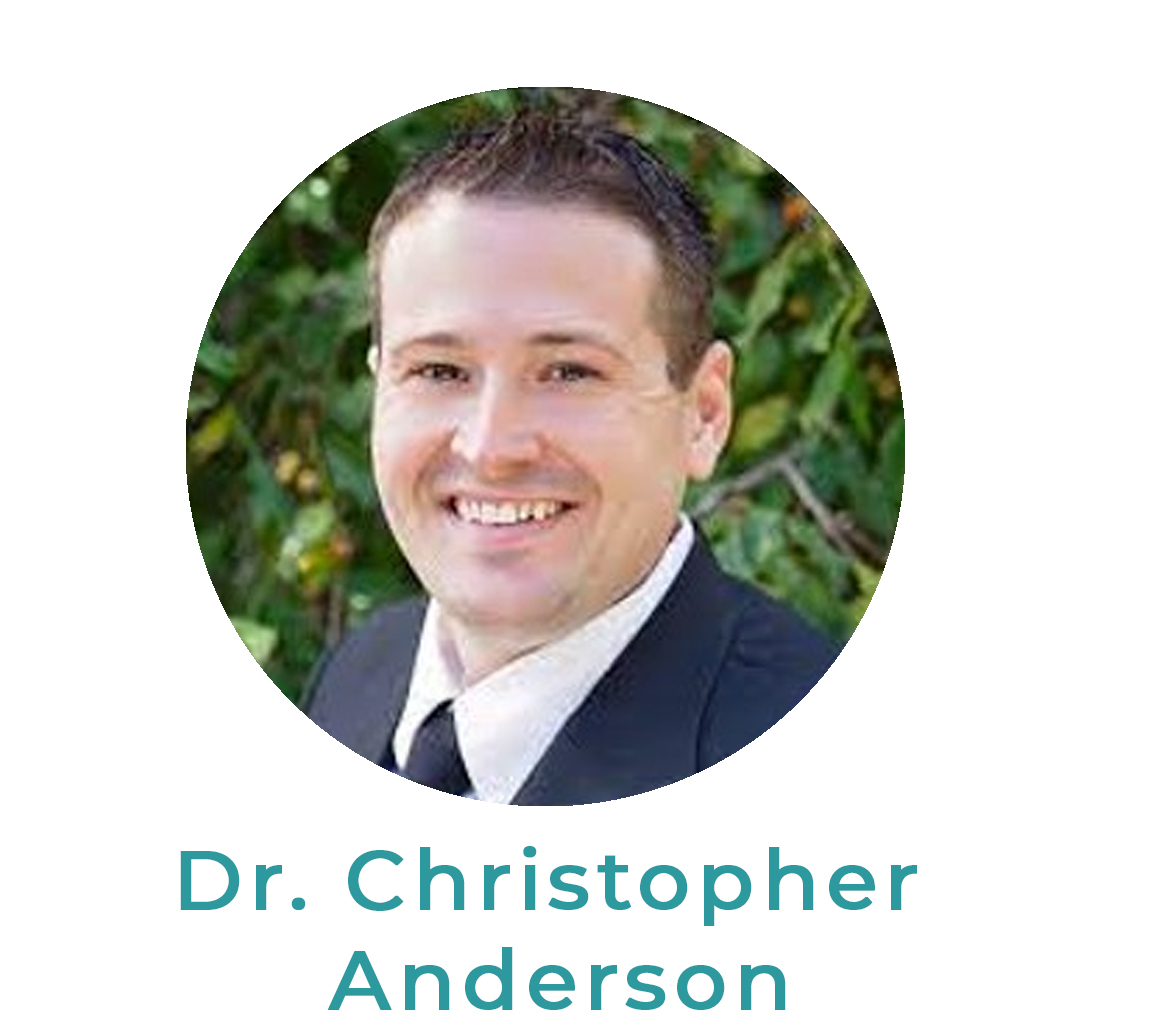 Joint Speaker Presentation
Keep the Medicare Error Rate Low in Your State
Since it is the gold standard, chiropractors need to know what Medicare is thinking and how to adapt their practice to the current trends and updates. In this dynamic presentation find out what your association can do to help your doctors be compliant and get paid.
Speaker Bios
Dr. Gwilliam, Clinical Director for PayDC Software, graduated from Palmer College as Valedictorian and is a Certified Professional Coder, and Certified Professional Medical Auditor and Compliance Officer. Because he is also a clinician with a Bachelor's degree in accounting and a Master's of Business Administration he is a sought-after seminar speaker. He provides expert witness testimony, medical record audits, consulting, and education for health care providers and has authored and contributed to reference books and articles.Dr. Anderson is a practicing chiropractor in Wisconsin, Certified Medical Compliance Specialist, Certified Insurance consultant, Certified Chiropractic Sports Physician, author, and national speaker. Dr Chris Serves as a consultant to many state Associations. He will bring his high energy expertise to every aspect of the chiropractic office and get you ready to implement this process the next day. This class is perfect for the entire team, doctors, team members and billers.