ChiroHealthUSA is a provider-owned network providing healthcare to over half a million people.
"The Network that works for Doctors AND Patients. It's a Win-Win."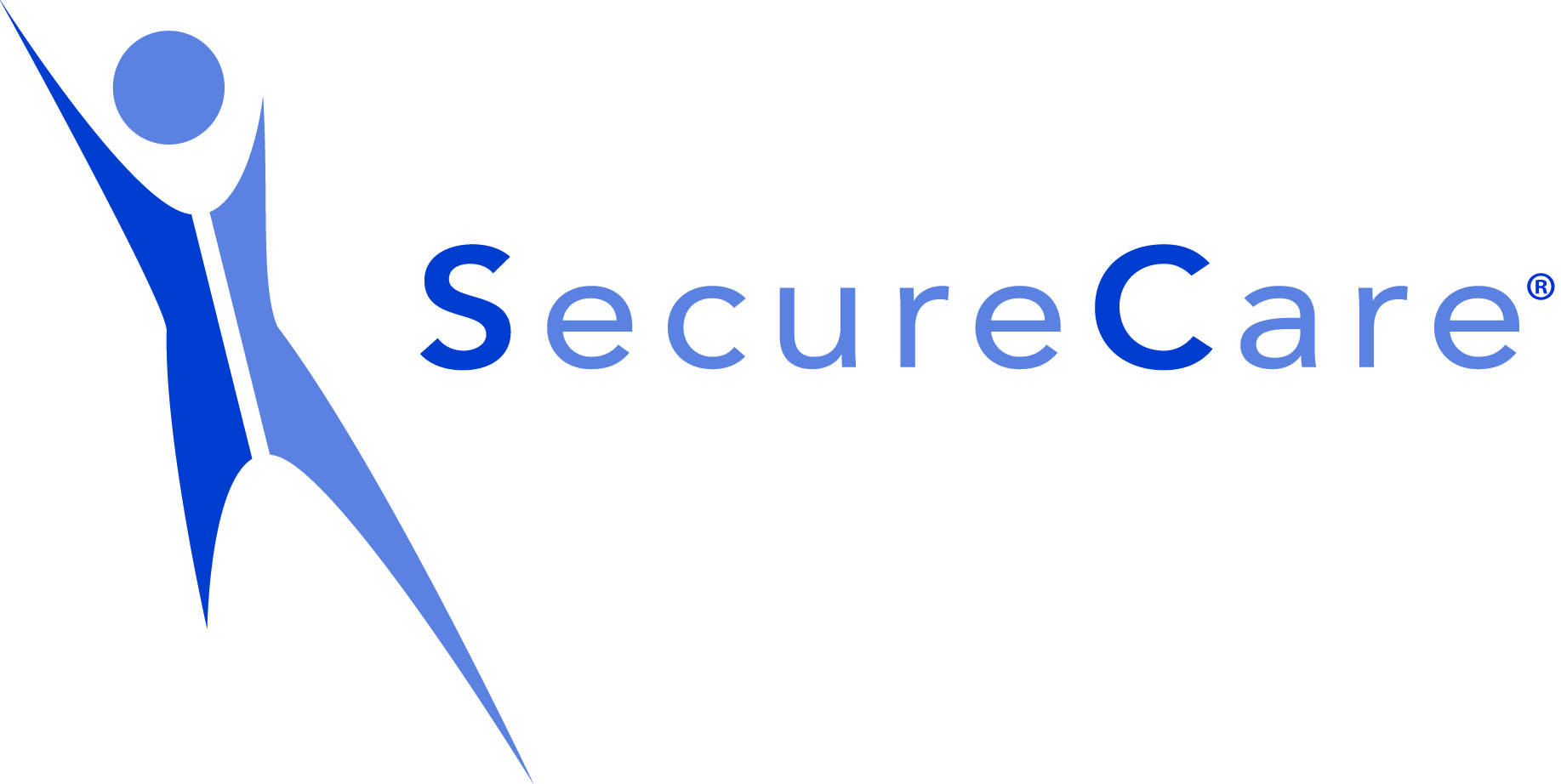 SecureCare works on behalf of doctors of chiropractic to provide access to major insurance companies, competitive reimbursement rates, chiropractic & insurance accountability, and more!"

Standard Process is the visionary leader in whole food nutrient solutions. We apply systems thinking to holistic nutrition that empowers practitioners to transform lives."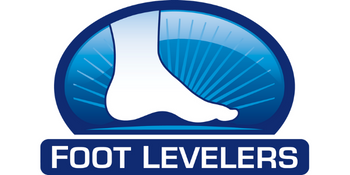 Foot Levelers' custom products are distributed through qualified health professionals.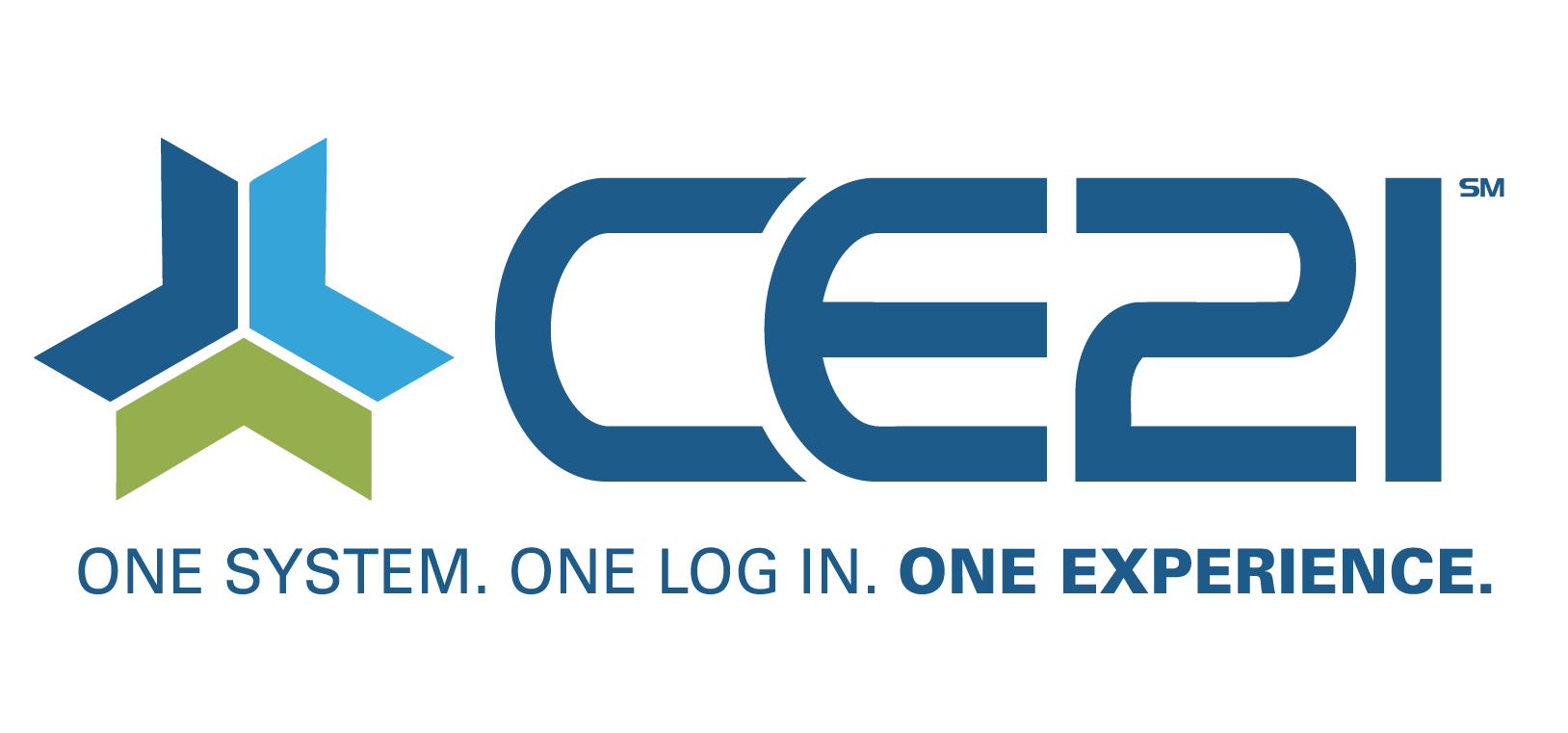 Designed to be the most powerful and affordable Association Management System (AMS) accessible to any association, regardless of size or budget, Lighthouse AMS empowers your staff to deliver on your association's mission.

Cash Practice has been leading the cash-based practice movement since 2003 with the expertise to help you increase your cash collections and reduce your dependence on insurance.

Chiropractic Federal Credit Union (CFCU) is a not-for-profit member-supported financial institution, offering lower-cost banking and loan services to chiropractors, their employees and families.