An Exclusive ChiroCongress Member Tool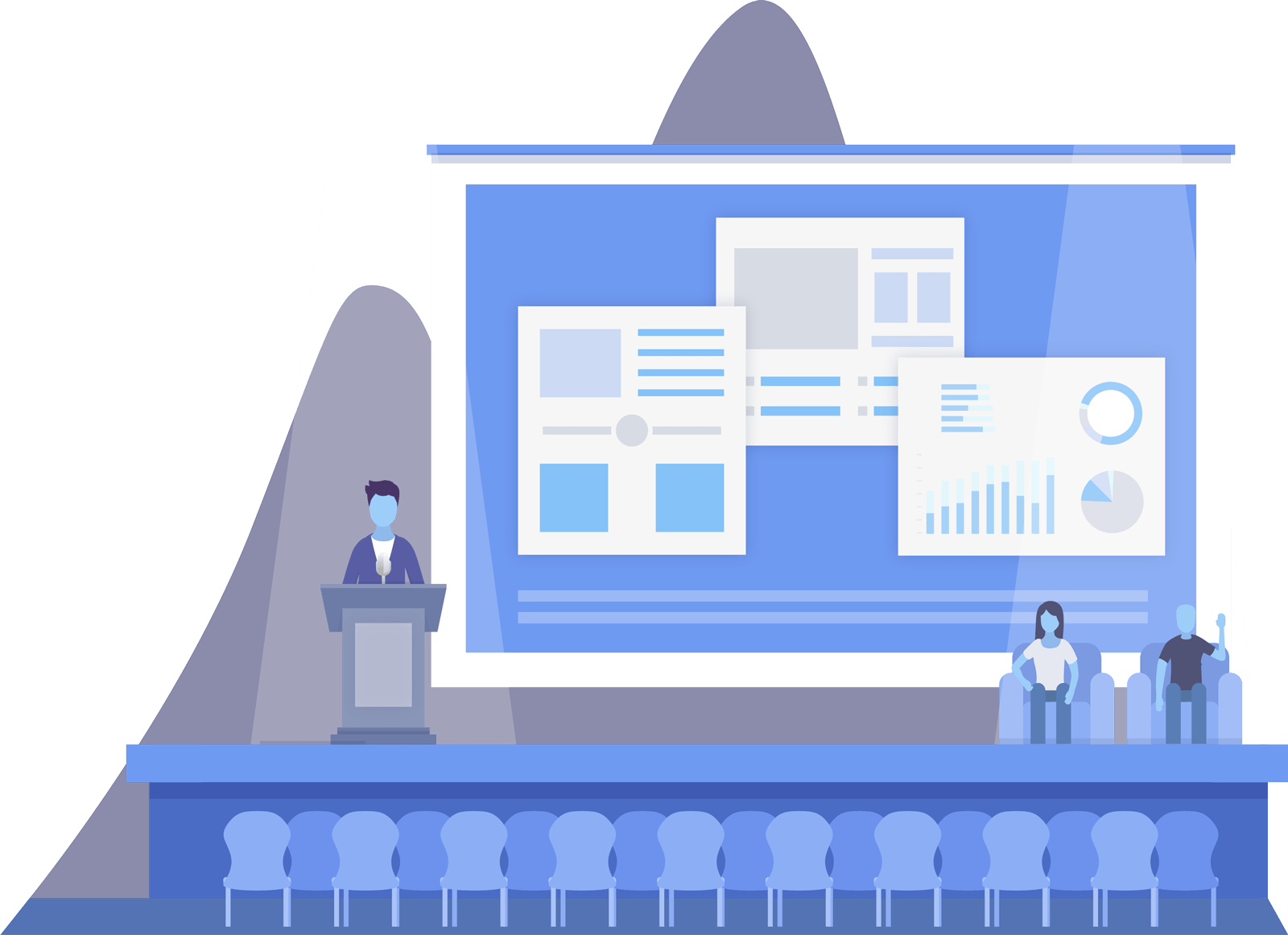 Welcome to the NEW tool through VoterVoice designed to help meet your advocacy & grassroots needs!  This new resource offered through ChiroCongress can advance your legislative initiatives and connect your members with their elected officials. This platform offers campaigns that will help YOU put your members in touch with their state officials – you can prompt your members to tweet about a bill, act on a regulation, write a letter, sign a petition, make a call, and more! Contact us at 503.922.2933 to learn how VoterVoice can benefit you and your members today!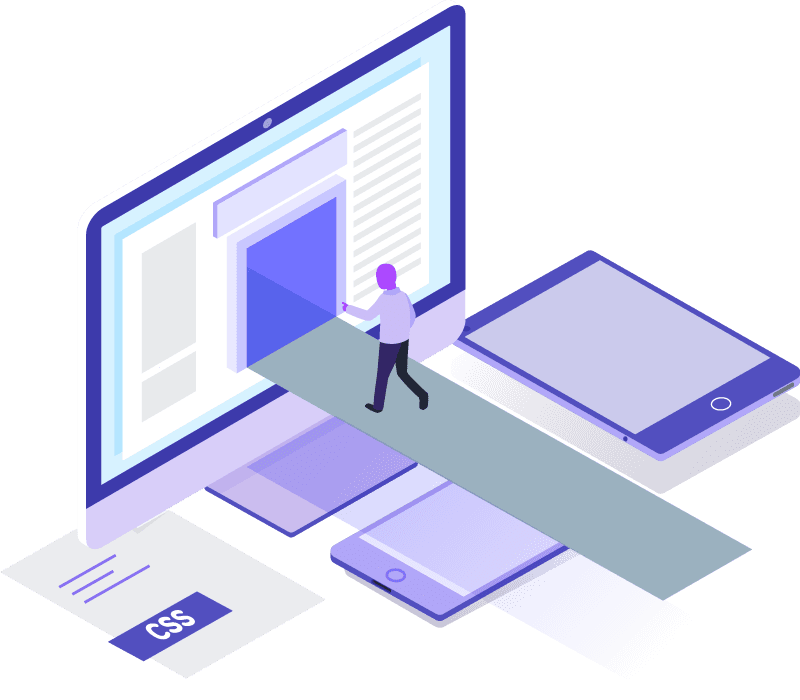 Request a custom advocacy campaign for your association
Complete the request form and we will create a campaign for your review.
Find your US Elected Officials
Quickly find contact information for elected officials, election map, and candidates.