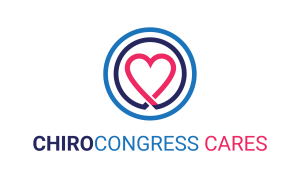 The mission of ChiroCongress Cares is to empower, support, and promote the chiropractic profession.
The vision of ChiroCongress Cares is enhancement of the chiropractic profession by promoting charitable giving to support education, research, and leadership development.
LEADERSHIP
We believe that investing in people cultivates future leaders who will preserve and protect the profession. 
EDUCATION
We believe that investing in education will enhance awareness, diversity, and inclusion. 
INNOVATION
We believe that investing in innovation will lead to creative solutions and better communities.
CAPACITY
We believe that capacity building is a cornerstone to successful organizations and communities. 
OUTREACH
We believe that investing in community outreach brings together important needs with resources.
RESEARCH
We believe that investing in research will inform leaders in creating good policy and best practices.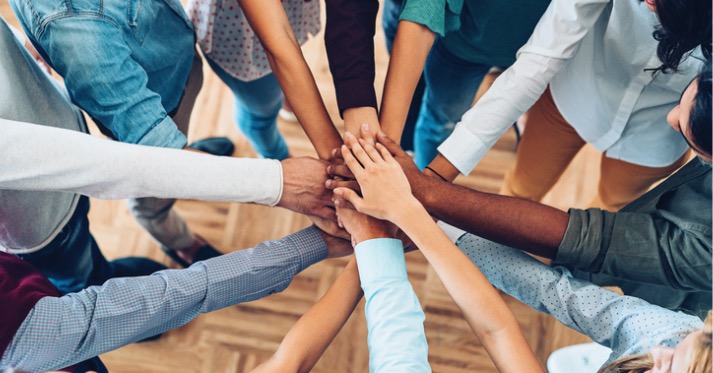 You can help!
When you support ChiroCongress Cares you support students, leaders, communities and more!
You can support ChiroCongress Cares directly or dedicate contributions to specific programs. Donations will be used as matching funds to help leverage additional fundraising efforts through grant applications, federal and state funding, and more!
You can also support ChiroCongress Cares while you shop! When you shop under the AmazonSmile banner and select ChiroCongress Cares as your preferred charity, Amazon will donate a portion of the sale at no additional cost to you.
Fundraising Goal
2022 Individuals x $20 each = $40,440

In 2020 ChiroCares was launched as a way for ChiroCongress and its members to support local efforts in response to COVID-19. State associations participated in virtual and in-person food drives benefiting local food banks, raised money for communities impacted by natural disasters, and more. With the help of ChiroCongress Cares, a charitable nonprofit, we will continue this good work! Stay tuned for upcoming 2021 effort!

Future of Chiropractic Strategic Plan
ChiroCongress is leading the effort to create a strategic plan on behalf of the profession! This project was the result of the Future of Chiropractic Forum held November 9, 2019 in San Diego, CA at the ChiroCongress Annual Convention. Many stakeholders from across the country participated in the forum and the outcome of this discussion was a clear need for a strategic plan. 
Volunteer
ChiroCongress Cares is a volunteer led organization including those who serve on our Board of Directors and project committees. If you are interested in learning more about how to get involved and being a part of our efforts, please contact us!!
Become a Supporter
You can be a ChiroCongress Supporter and join a movement that is rooted in the Chiropractic Profession and its success. Through our focus areas, there are many ways to make sure your contributions not only count but makes a real difference!
Share your ideas
Each year ChiroCongress Cares leads an effort through the ChiroCares program to support an important need. We invite you to share your thoughts with us on needs that you feel are important. While we can't commit to every need, we want to support those that align with our mission as we are able to!
Payment & Donation Information
Mail Donations to:
699 June Dr., Molalla, OR 97038
Federal Tax ID: 85-1054636