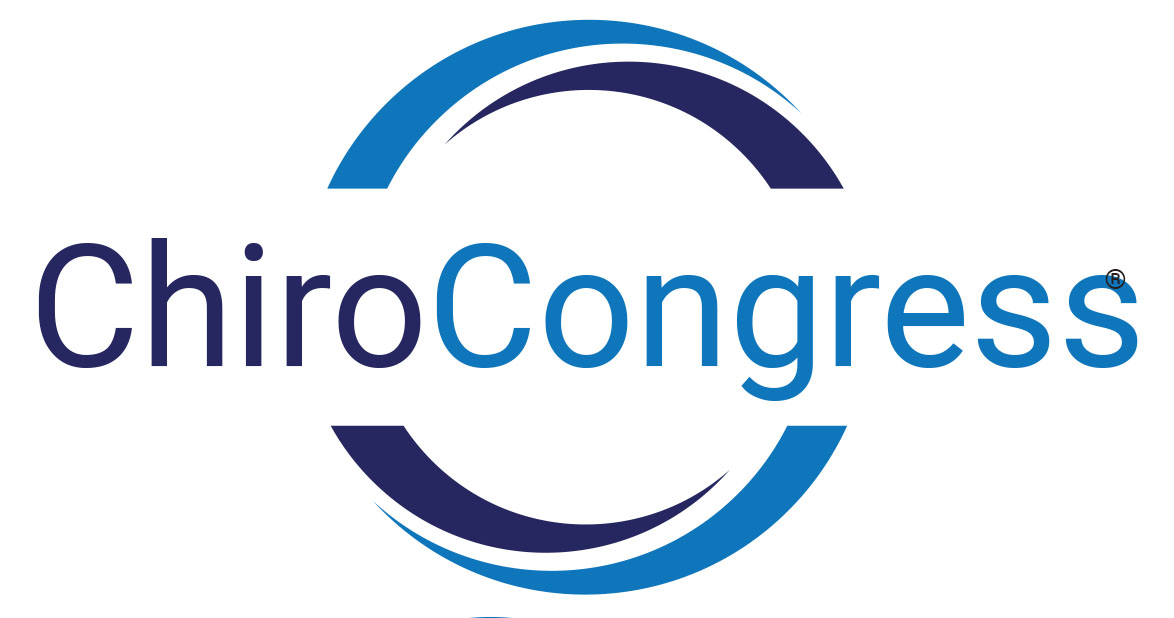 ChiroCongress' mission is: The advancement of chiropractic through innovation, research, and service to our member organizations.
We do this by providing service to member state associations through an open, nonpartisan forum that allows collaboration to further advancement of the chiropractic profession. 
While state laws, economies and regional practice styles differ in the chiropractic profession, all state associations face the same basic challenges. We believe that by providing a platform for state associations to network, we can better support one another toward the common goal of providing the best treatment and resources for those administering and seeking chiropractic care. 
For more info on ChiroCongress, please visit our FAQ.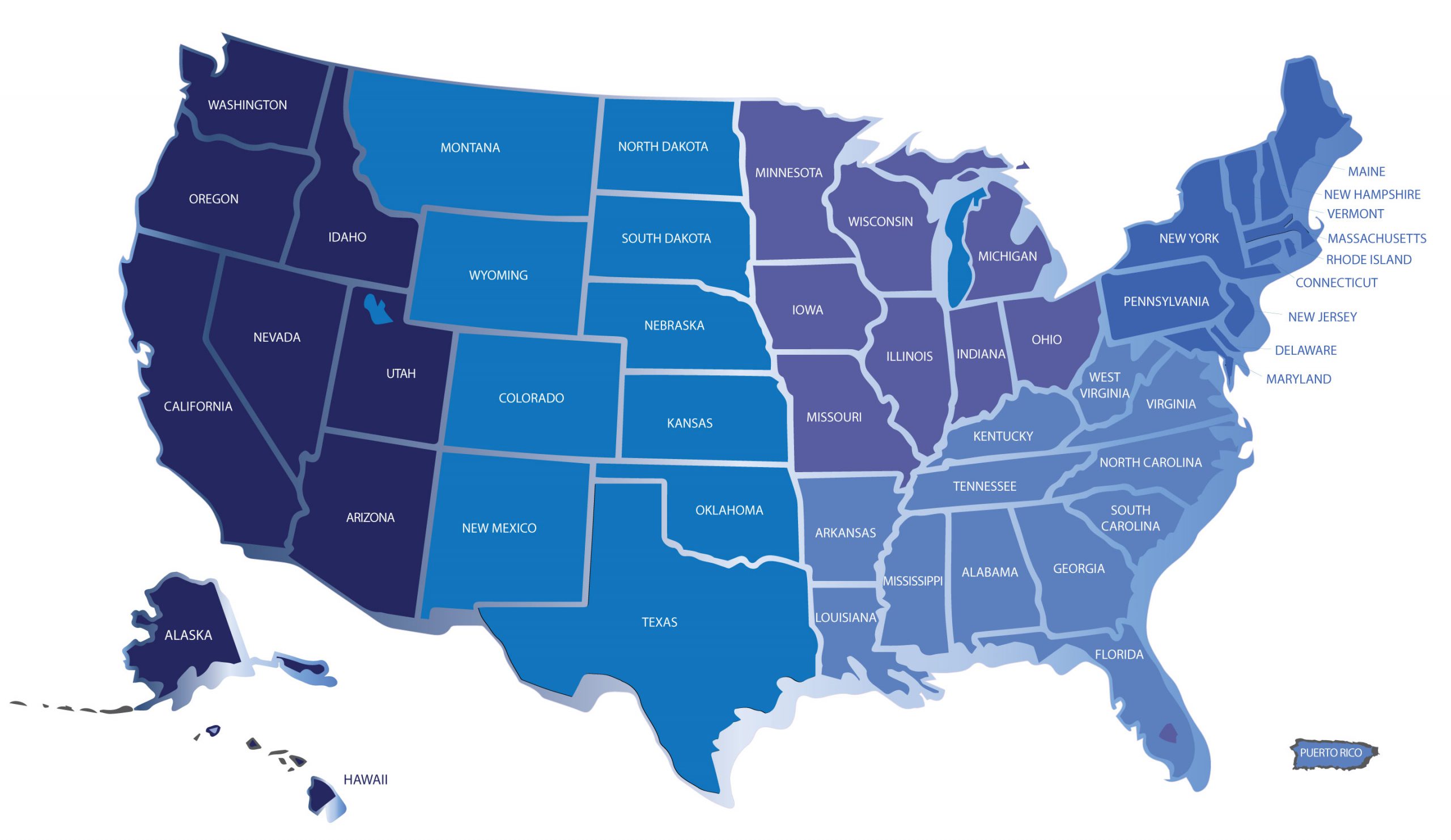 The history of ChiroCongress can be traced as far back as 1921 when the first attempts were made to organize the chiropractic state associations. However, the first successful congress of individual state chiropractic presidents did not occur until 1969, and thus the Congress for Chiropractic State Associations (now ChiroCongress) was born. Since then, annual conventions have been held to discuss matters pertaining to chiropractic practice and to unite chiropractic associations on common issues that face the profession. For a full history of ChiroCongress, please visit Chronology of the Congress of Chiropractic State Associations.