ChiroCongress 2023 Convention
November 9-11, 2023
Waikoloa Beach Marriott Resort & Spa
Waikoloa, Hawaii
Registration coming soon!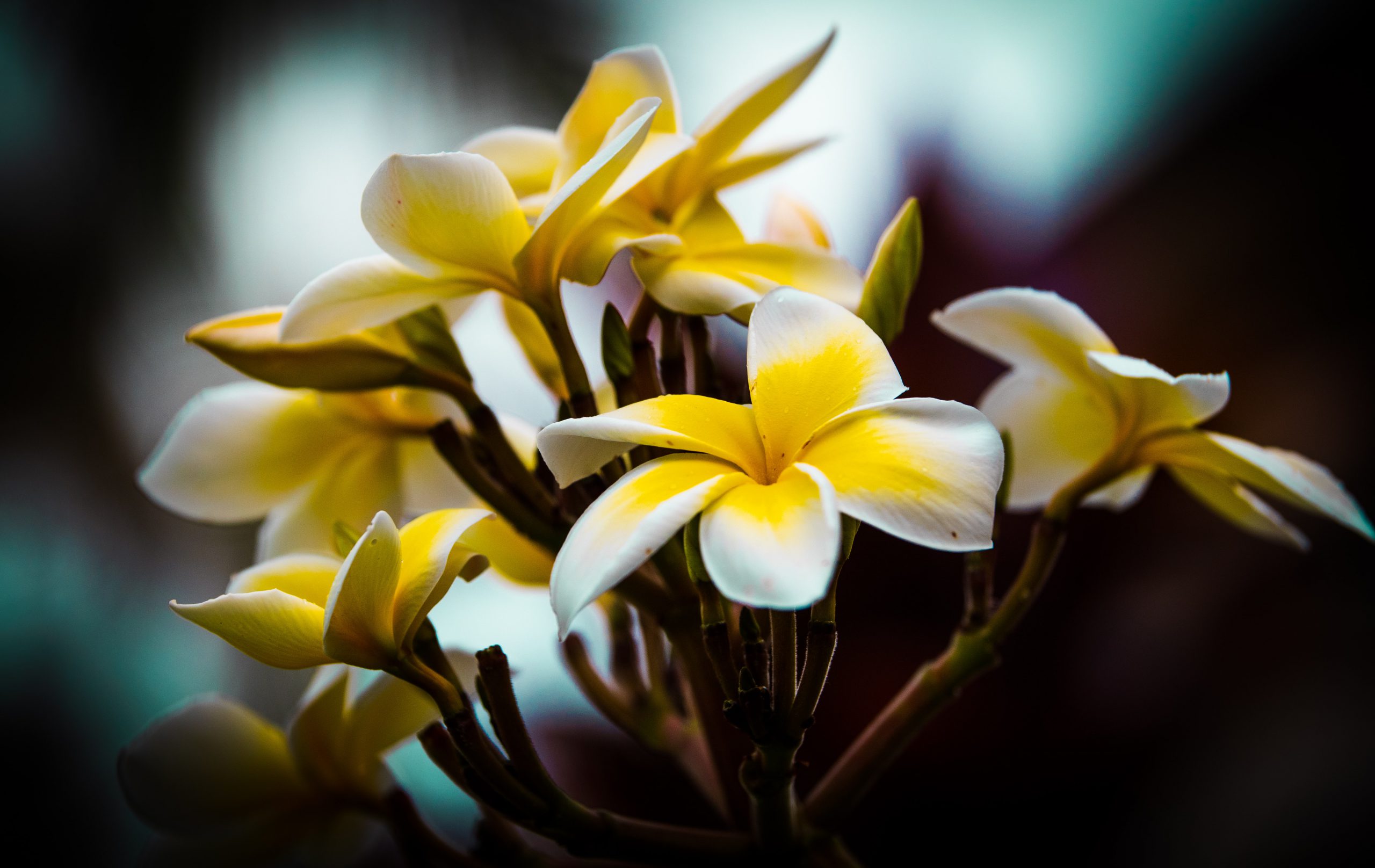 Conference Pricing
Member* Early Bird $475 Through 9/13/2023 (increases to $625 on 9/14/2023)
Non-Member Early Bird $625 through 9/13/2023 (increases to $750 on 9/15/2023)
*Member discounts available to Chiropractic Summit and Chiropractic Future for the open sessions, meals, and events.
3 or more attending from your association? Ask about the 3+ Discount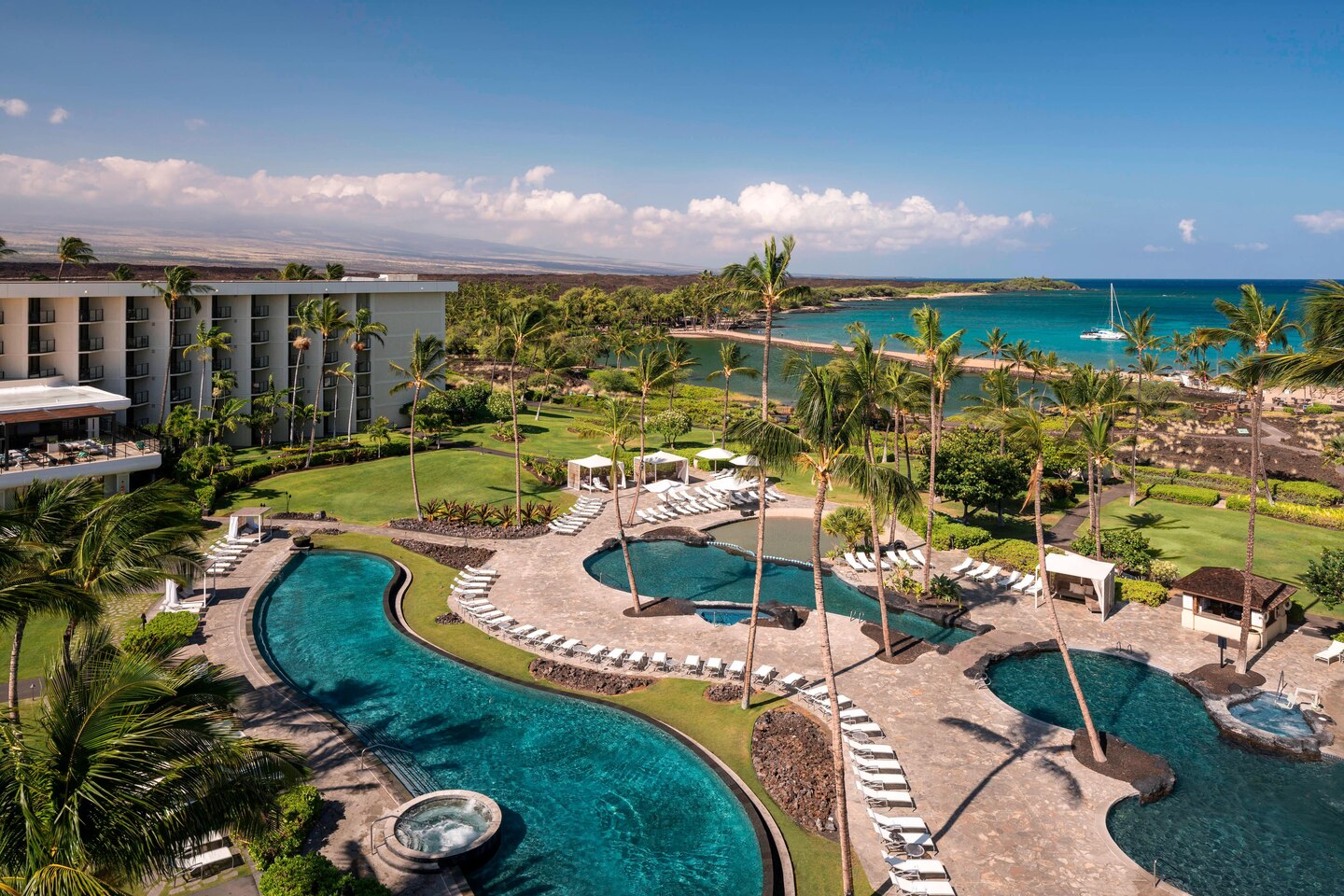 Waikoloa Beach
Marriott Resort & Spa
Reservations are open through October 18, 2023. Room rates are $229 for single/double occupancy. There is a daily resort fee of $15.00++ which include a variety of amenities. See resort web page for more details
Questions about your reservation or  to reserve via phone call 1-877-622-3140 and reference ChiroCongress Annual Convention through Passkey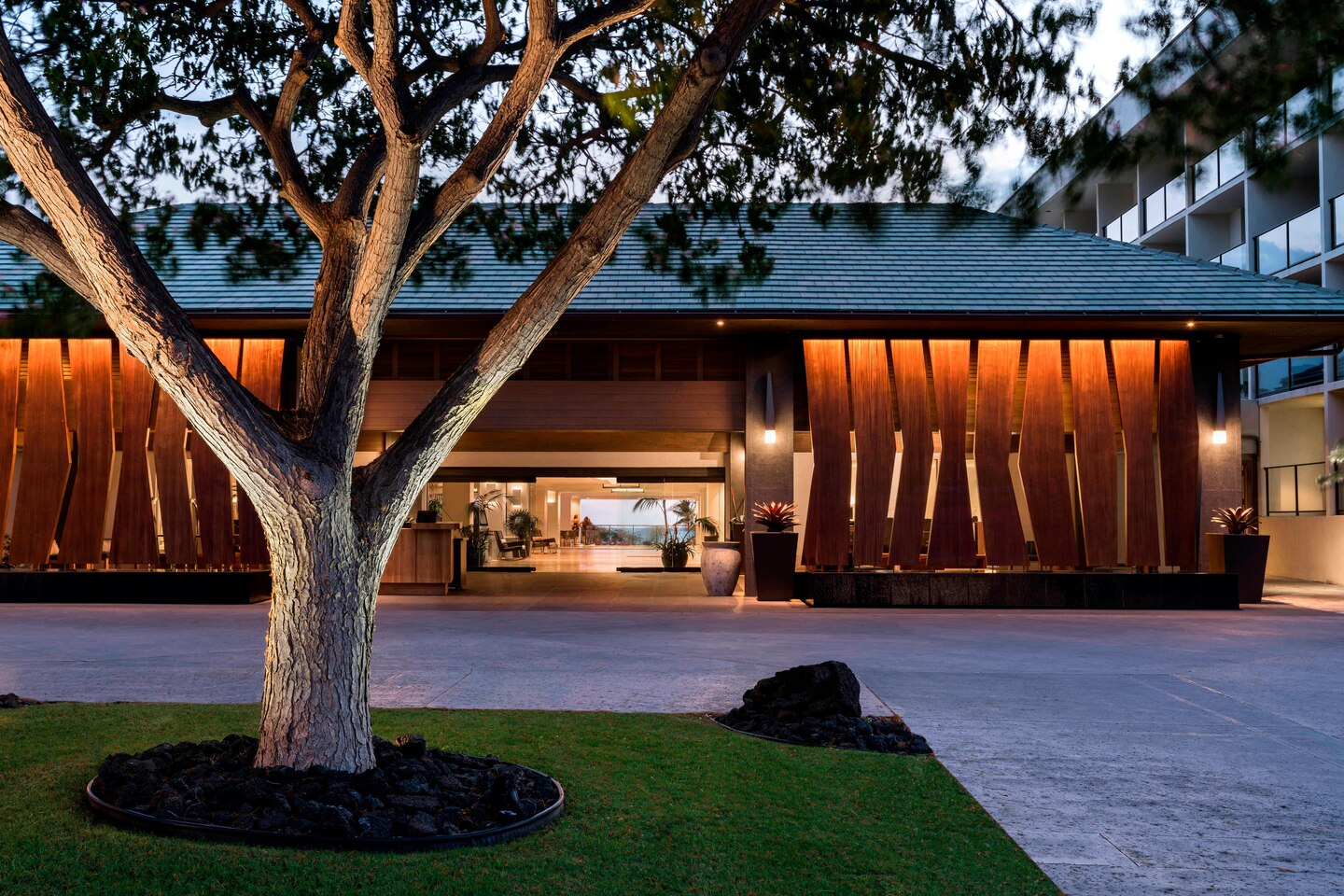 Exhibitors, Speakers,
and Sponsors
If you are interested in participating in our 2023 convention as a speaker, exhibitor, or sponsor, we would love to hear from you. Our attendees are made up of leadership (CEOs, Executive Directors, and Board Leaders) from Chiropractic State Associations. There is a mix of Executive Staff and Doctors of Chiropractic who are the decision makers for their associations and who provide conventions and seminars to the doctors in their individual states.