ChiroCongress 2023 Convention
November 9-11, 2023
Waikoloa Beach Marriott Resort & Spa
Waikoloa, Hawaii
Register Now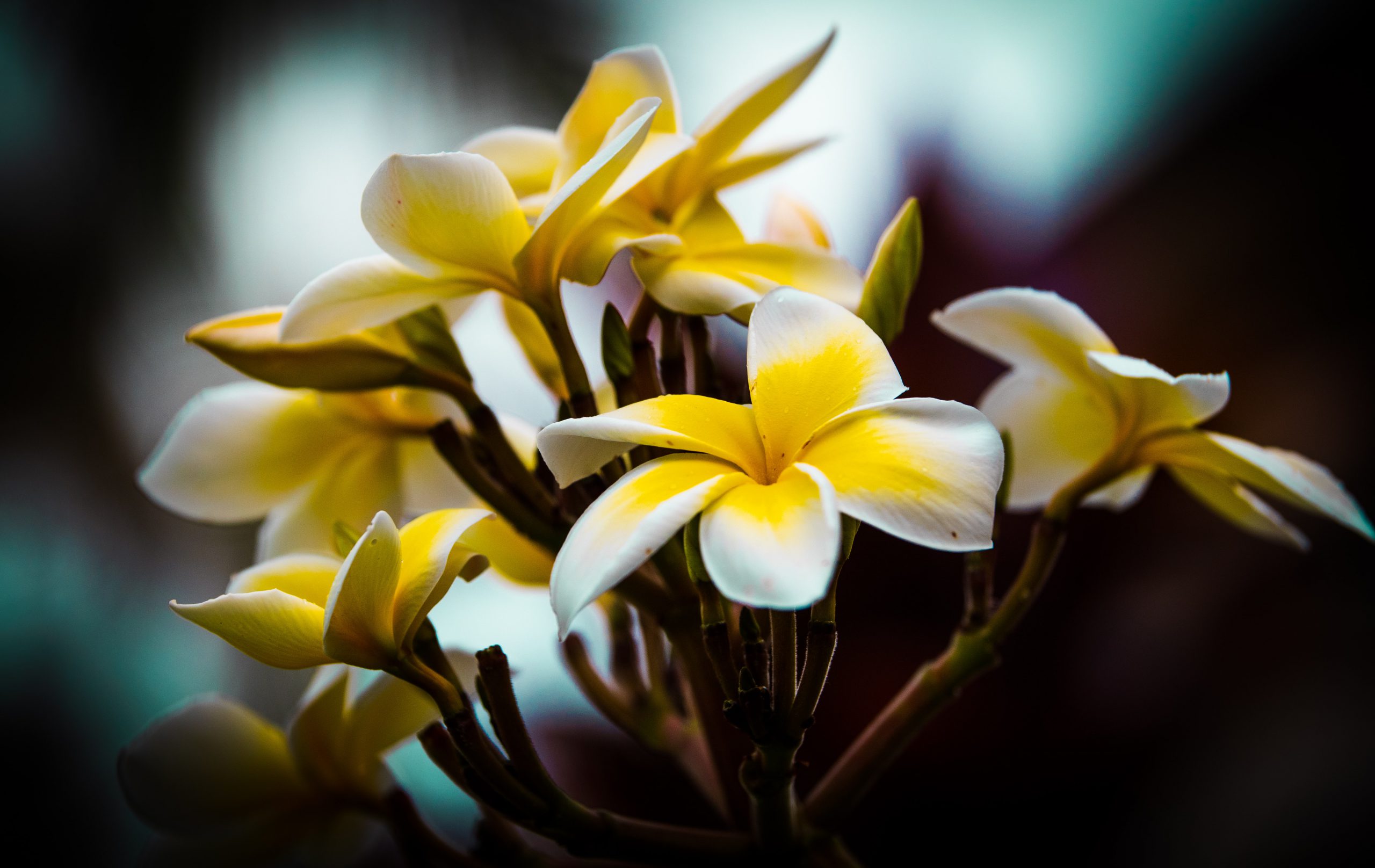 Conference Pricing
Member* Early Bird $475 Through 9/13/2023 (increases to $625 on 9/14/2023)
Non-Member Early Bird $625 through 9/13/2023 (increases to $750 on 9/14/2023)
*Member discounts available to Chiropractic Summit and Chiropractic Future for the open sessions, meals, and events.
Register 3 or more people at the same time and received the 3+ Discount and save $25 per person!
Registered attendees will have full access to breakfasts, lunches, Thursday Lu'au, Friday Vendor Reception.
Extra tickets are available to purchase for any guests traveling with you.
Extra Guest Tickets Deadline: 10/31/2023
Contact Suzi Anderson to purchase tickets.
Thursday Lunch – $50 per person
Thursday Lu'au – $100 per person (over age 13), 5-12- $50, under 5 – Free
Friday Breakfast Buffet – $50 per person
Friday Lunch – $50 per person
Friday Vendor Reception – $50 per person
Saturday Breakfast Buffet – $50 per person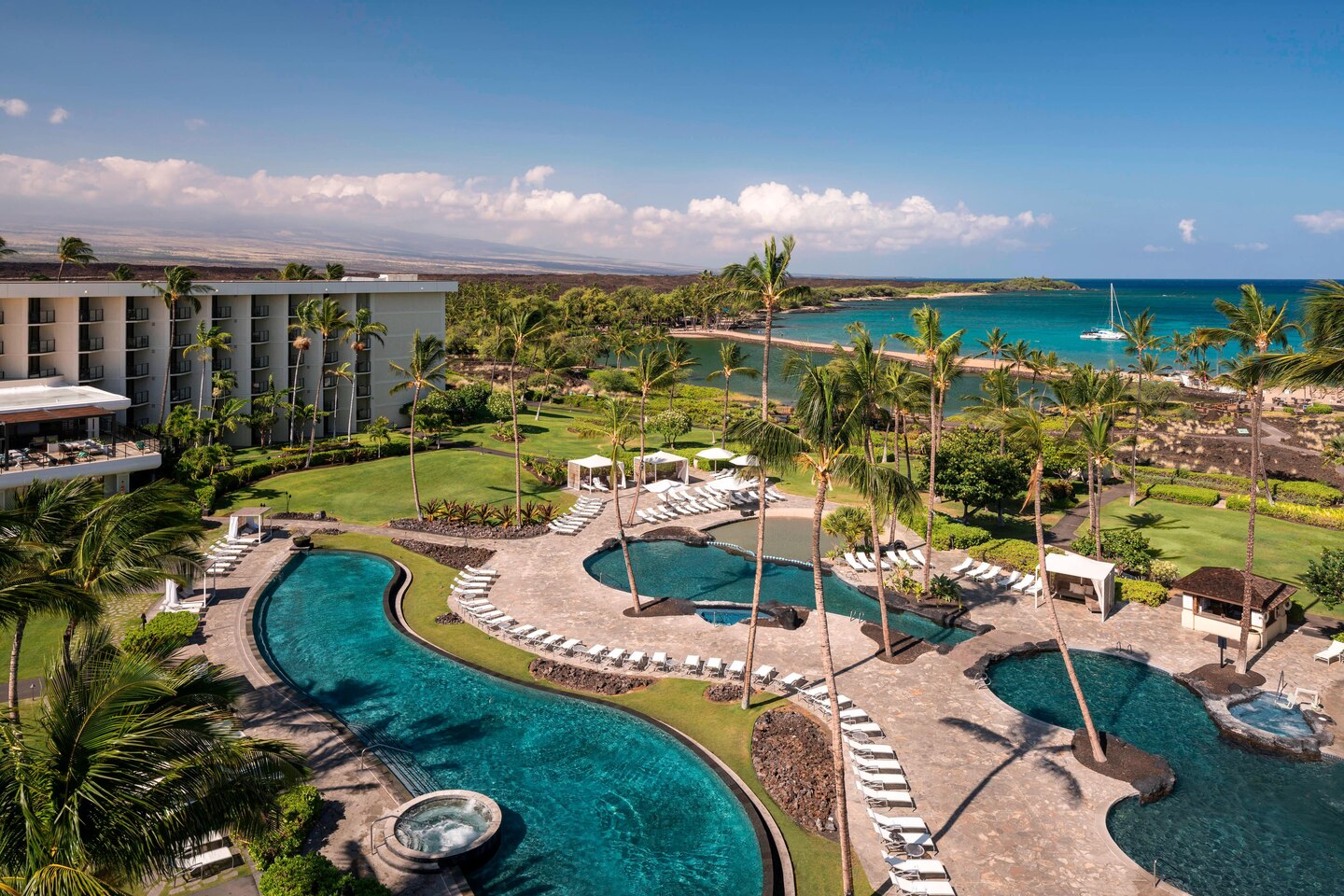 Waikoloa Beach
Marriott Resort & Spa
Reservations are open through October 18, 2023. Room rates are $229 for single/double occupancy. There is a daily resort fee of $15.00++ which include a variety of amenities. See resort web page for more details
Questions about your reservation or  to reserve via phone call 1-877-622-3140 and reference ChiroCongress Annual Convention through Passkey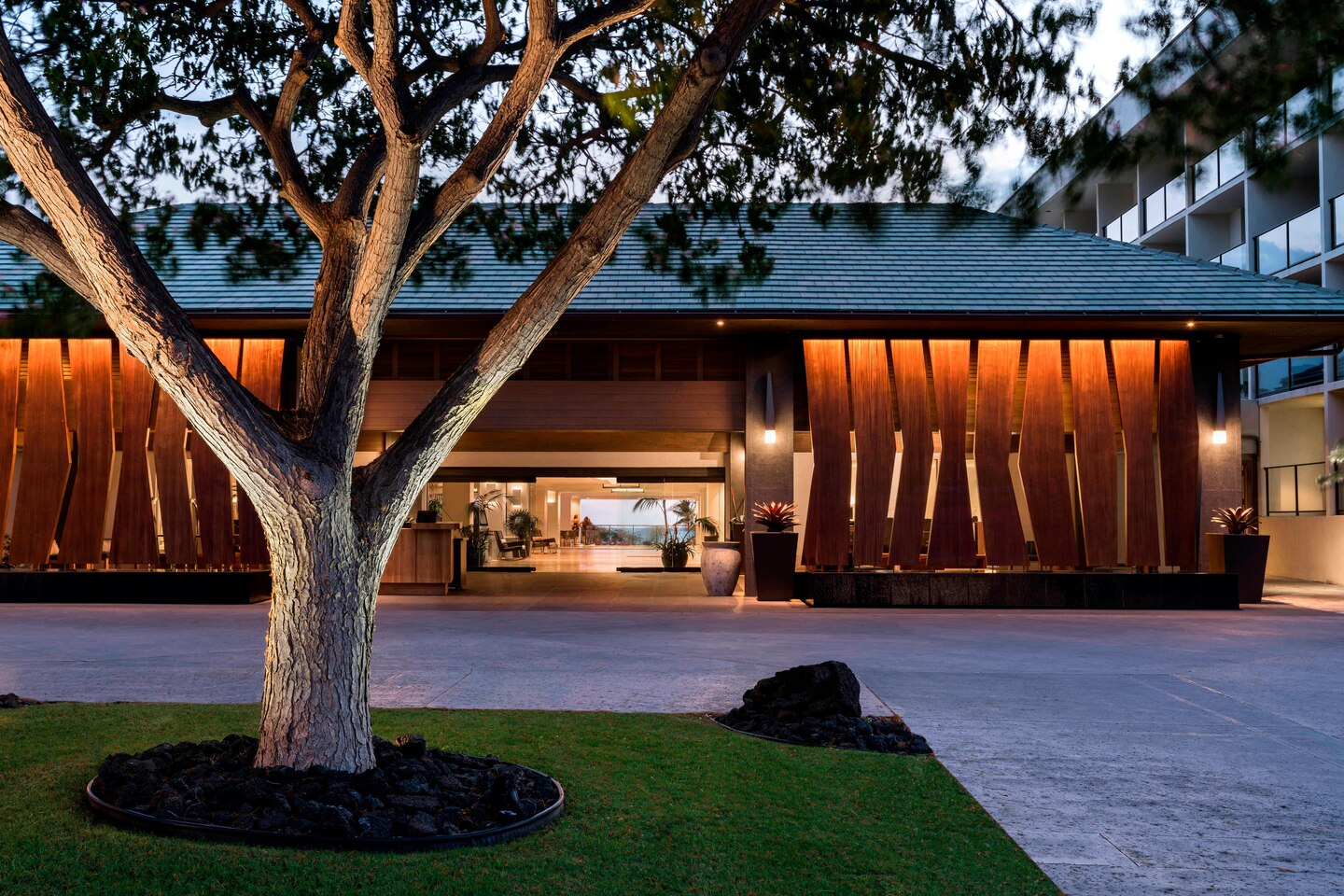 Exhibitors, Speakers,
and Sponsors
If you are interested in participating in our 2023 convention as a speaker, exhibitor, or sponsor, we would love to hear from you. Our attendees are made up of leadership (CEOs, Executive Directors, and Board Leaders) from Chiropractic State Associations. There is a mix of Executive Staff and Doctors of Chiropractic who are the decision makers for their associations and who provide conventions and seminars to the doctors in their individual states.
For more information about exhibiting or sponsorships contact Suzi Anderson.