CHIROCONGRESS CONGRATULATES
DR. HOLLAND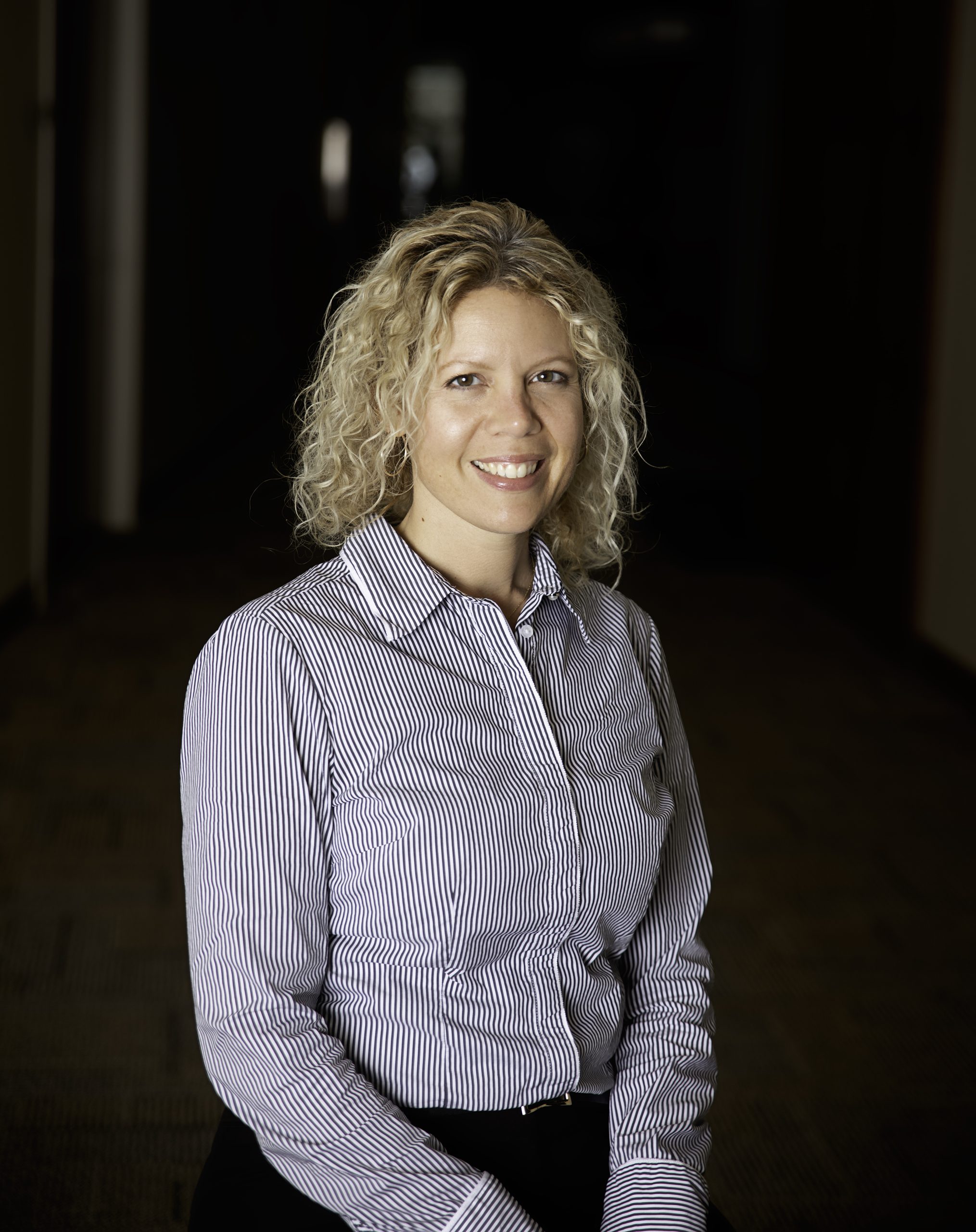 Honored with The World Congress of Women Chiropractors' Women in Leadership Award
Dr. Thomas Wetzen, current President of ChiroCongress stated, "ChiroCongress is fortunate that Dr. Holland served as President the past 2 years. Her unwavering commitment and dedication to our profession is obvious and her leadership is inspiring to so many others."
Dr. Holland is a highly respected chiropractor and Immediate Past President of the Congress of Chiropractic State Associations and current Vice-President of the Wisconsin Chiropractic Association.
She has made significant contributions to the field of chiropractic care and has shown exceptional dedication to advancing the role of women in the chiropractic profession. Her tireless efforts have helped to promote making chiropractic care more accessible and inclusive for all.
The Congress of Chiropractic State Associations (ChiroCongress) congratulates Dr. Holland for her work and her well-deserved recognition from WCWS and this acknowledgement of her outstanding achievements and contributions to the chiropractic community. Her passion for helping others, combined with her expertise and commitment to excellence, make her a true leader in the field.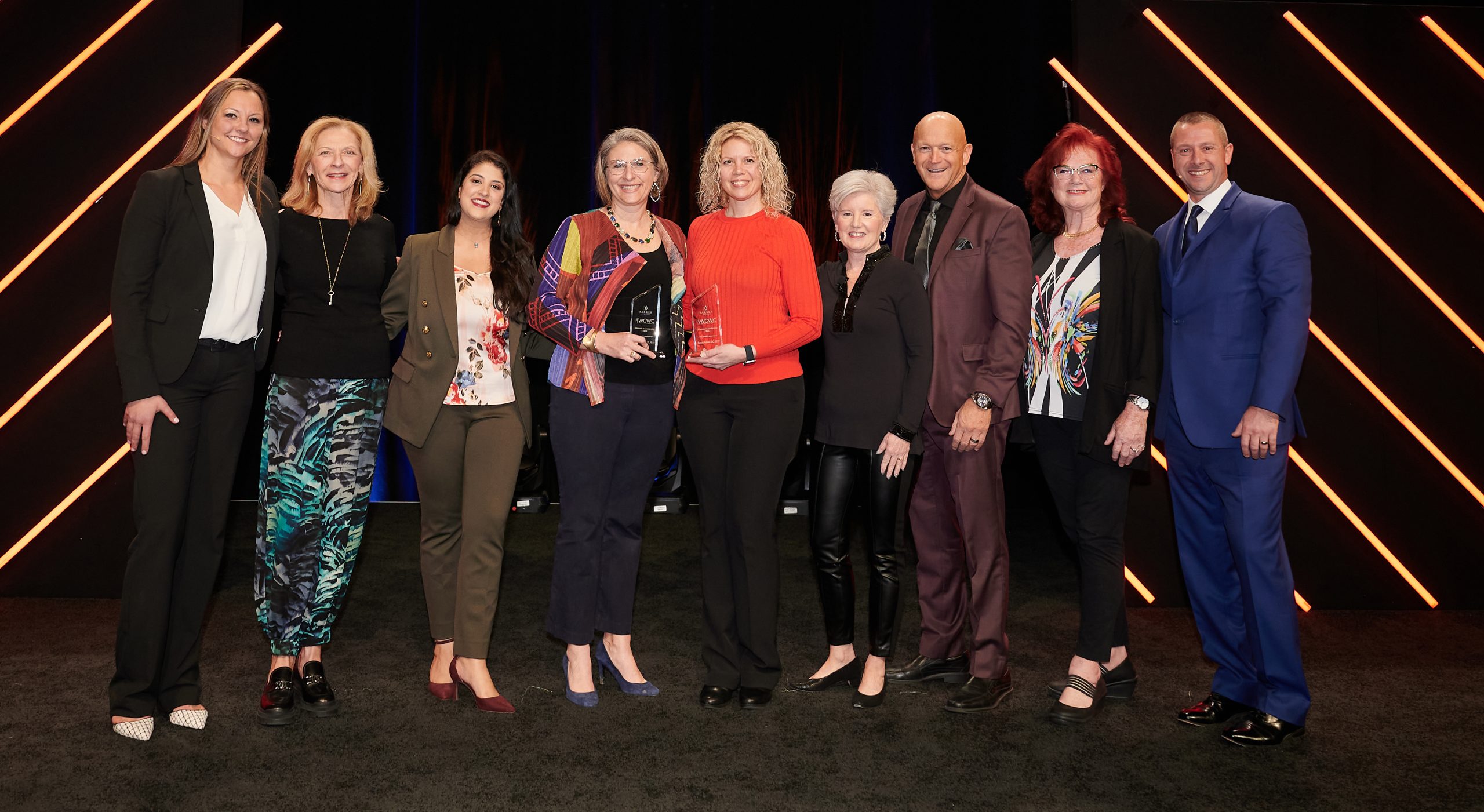 (Pictured Left to Right)  Dr. Michelle Krenek , Dr. Jacalyn Buettner, Dr. Irum Tahir , Dr. Katie Polhman, Dr. Brenda Holland , Dr. Clare Morgan, Dr. William Morgan , Dr. Rose Lepien , Dr. Robert Kipp at

 

Parker Seminars Las Vegas on February 25, 2023.
In response to receiving this award, Dr. Holland expressed her gratitude to the World Congress of Women Chiropractors, stating,
"I am deeply honored to receive this award and am grateful for the recognition of my work in promoting chiropractic. I believe that every person should have access to quality chiropractic care, and I will continue to work tirelessly to promote inclusivity and diversity in the field."
Congratulations, Dr. Brenda Holland, on this well-deserved recognition! Your dedication, passion, and expertise have made a significant impact on the field of chiropractic care and the lives of many patients.