On November 9, 2019, in conjunction with the ChiroCongress annual convention in San Diego, CA, the Future of Chiropractic Forum was held and stakeholders from across the country were invited to participate in this historic event. Representatives from state association leadership, colleges, national organizations, corporate partners, individual practitioners, and more joined together to share their viewpoints through a facilitated discussion focused on what the future of chiropractic looks like in the next 50 years with a goal of identifying a specific effort that a diverse group of individuals and organizations could support.
It was concluded that the profession needs a strategic plan.
ChiroCongress agreed to take on the coordination of this effort on behalf of the profession and to dedicate resources to help manage the project. 
*****************************************************************
ANNOUNCEMENTS
National Board of Chiropractic Examiners provides a $125,000 gift to support this project!
Read full press release.
In addition, they are offering a matching gift of up to $125,000!!
To help support this effort, and to maximize this matching gift, please use the button
below to contribute to the project and select NBCE Strategic Plan Match Gift!
Paying by Check? Write "NBCE Match" in the memo section of the check! Thank you for your support!
***************************************************
Illinois Chiropractic Society Offers Matching Gift with their Donation!
On June 16, 2021 The Illinois Chiropractic Society made a $10,000 contribution to the Strategic Plan Project and has also approved a matching gift of up to $5,000.00 for donations flagged as "ICS Match"! Click the button below to make your matching gift and double the impact!!
Phase I concluded on March 5, 2021
The Future Summit – March 5, 2021- from 2-3pm EST (completed) 
This event marked the conclusion of Phase I of The Future of Chiropractic Strategic Plan, the launch pad for Phase II – development of the Strategic Plan. Phase I was designed to gather significant and relevant data, leading to the discovery and confirmation of commonly shared priorities for the future state of the profession.
Dr. Dan Spencer (MI)
Dr. Brenda Holland (WI)
Dr. Tom Wetzen (VA)
Dr. Brian Stenzler (CA)
Dr. Rachel Wendt (CO)
Dr. Julie Bird (IL)
Kristine Dowell (MI)

Dr. Gerald Stevens (NY)

Marc Abla (IL)
TIffany Stevens (TN)
Dr. Chad Carpenter (TX)

Dr. Garry Baldwin (WA)

Barbara Contessa (NY)
Dr. Don Cross (FL)
Dr. Jay Greenstein (D.C.)
Dr. Ray Foxworth (MS)
John Murray (WI)
Dr. Tom Klapp (MI)
Strategic Plan Task Force Volunteer Signup
Phase 2 of the strategic started on March 10, 2021. These task force volunteers will roll-up their sleeves and work on developing an executable strategic plan, born from the commonly shared priorities identified through Phase I, Volunteers work with the facilitators and commit to four meetings over an eight-week period.
Volunteers will be assigned to a specific task force and meet every-other week, as we build out the tactical plan for implementation. The task force meetings will begin March 10 and conclude April 29.
Up-to 20 volunteers per task force group will focus their efforts on one of the following four areas:
Group A – Professional Identity (March 10, March 24, April 7, April 21) (completed)
Group B – Research (March 11, March 25, April 8, April 22) (completed)
Group C – Utilization (March 17, March 31, April 13, April 28) (in process)
Group D – Legislation (March 18, April 1, April 14, April 29) (in process)
All meetings are from 4-6pm Eastern Time *
April 17, 2021 – Strategic Plan Project Update
Tampa, Florida at Saddlebrook Resort – ChiroCongress Mid-year Event
Approximately 50 people participated in the hybrid in-person and virtual event and provided data and input into the four strategic focus areas.
Over $70,000 was pledged to support the project during the event from individuals, state and national associations, and corporate partners!
June 4, 2021 – 2pm EDT
Phase II Final Presentation
Carol Wick & Karen Pelot, Sharity
Learn about the outcomes of the Phase II strategic plan development process and outcomes
Learn about Phase III and implementation 
Find out how you can apply to participate in an implementation committee
Register to Attend Zoom Webinar
Support This Effort!
Download the Flyer for More Information
If you are interested in supporting the strategic plan effort you can donate directly through ChiroCongress Cares, a 501(c)(3) charitable nonprofit, or contact us to learn more about Corporate Sponsorship. Call 503-922-2933 or email info@chirocongress.org.
Project Supporters
Sponsors & Participants
Special thanks to our project supporters listed below plus all the State Chiropractic Associations for helping to distribute the survey and participating in this project!! If you are interested in more information about how you can support the strategic plan development, please contact us! If we have missed anyone please forgive the oversight and let us know how you are supporting the project so we can provide the appropriate recognition!
Thank You to our Corporate Financial Contributors!!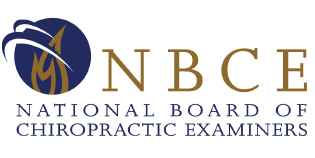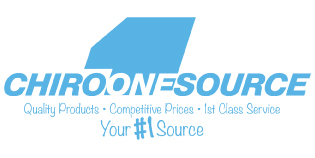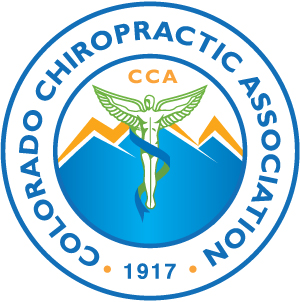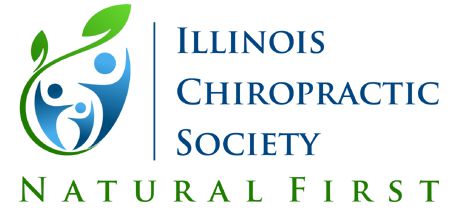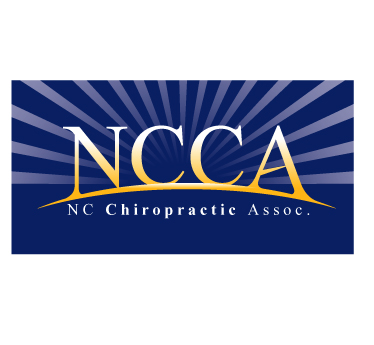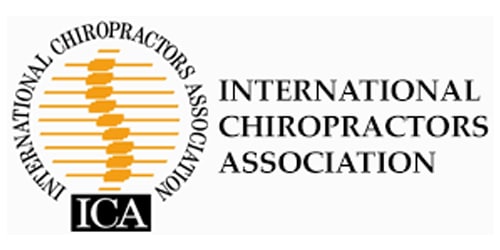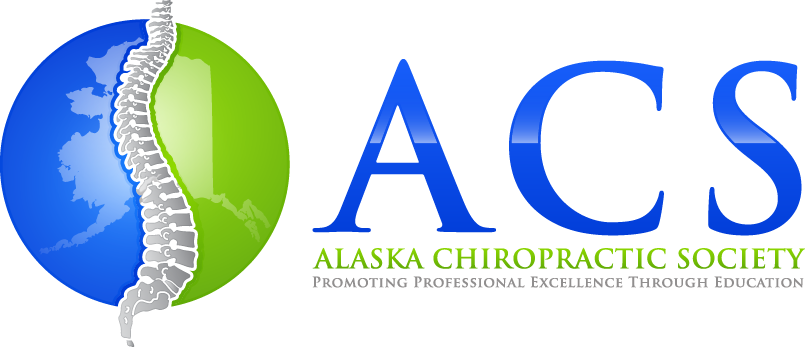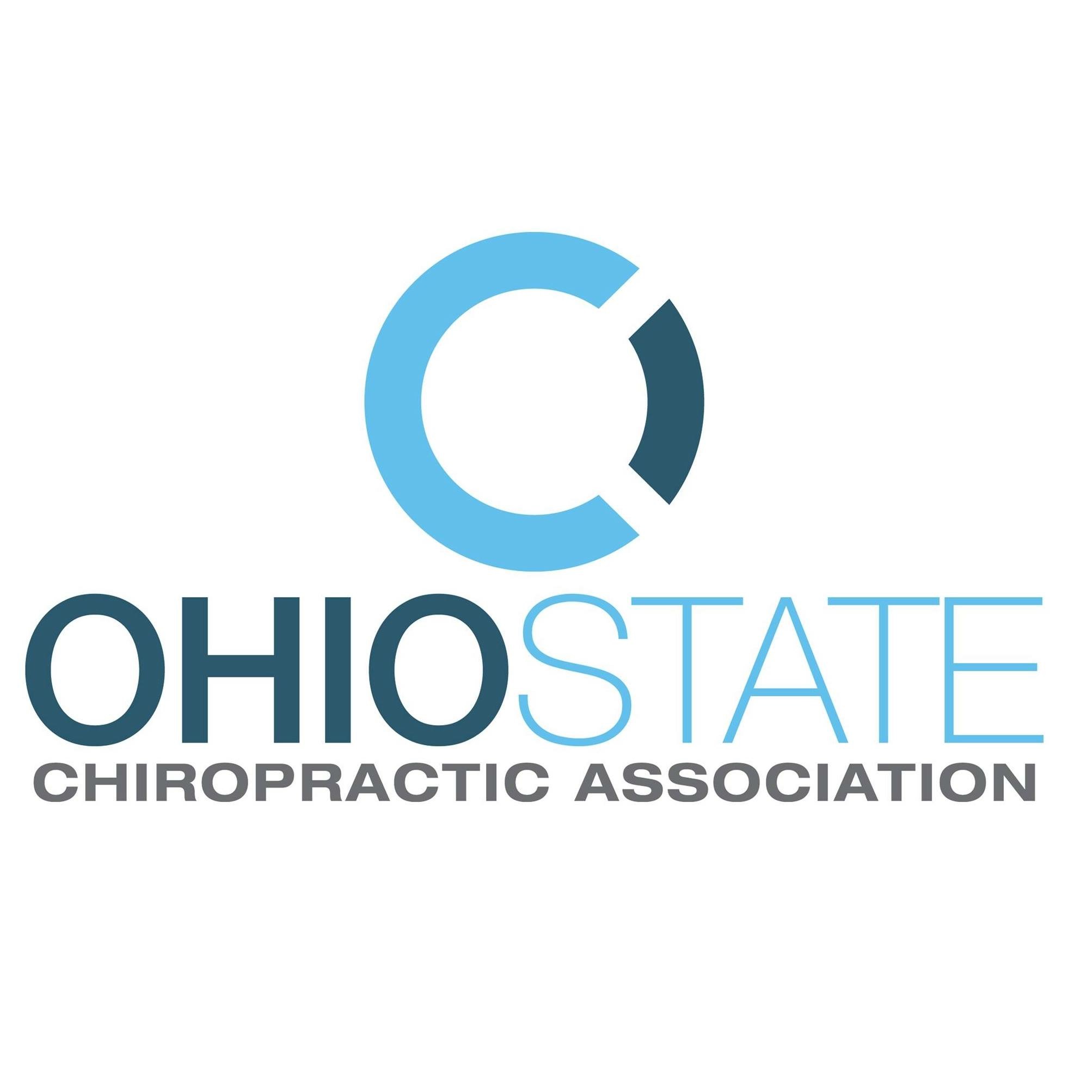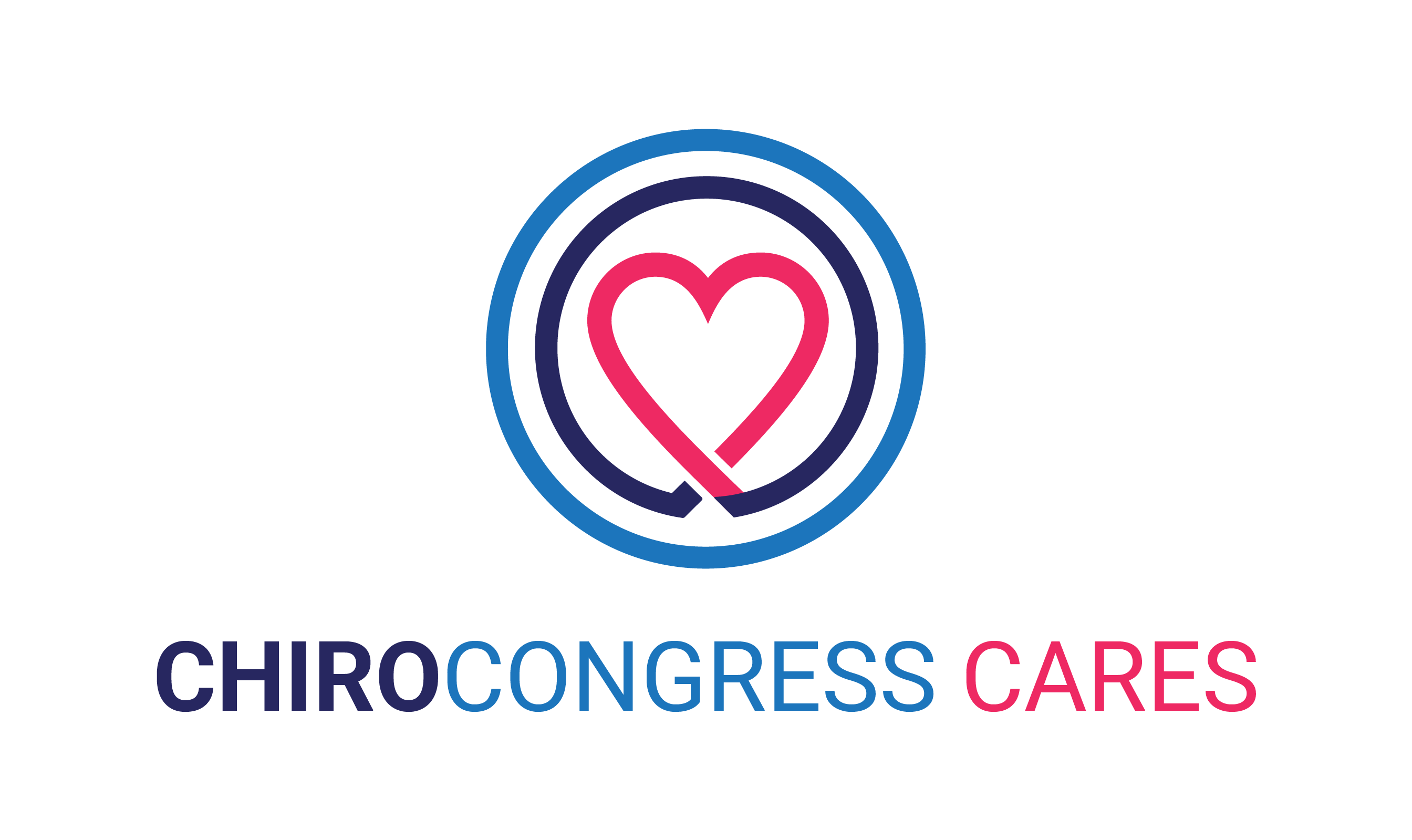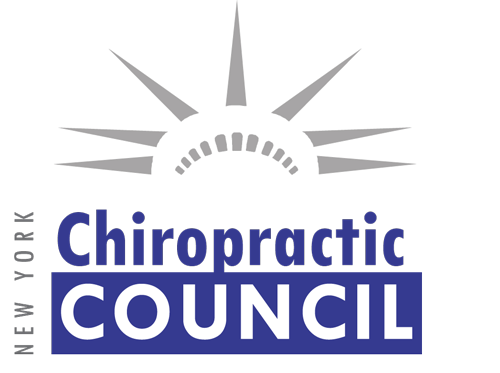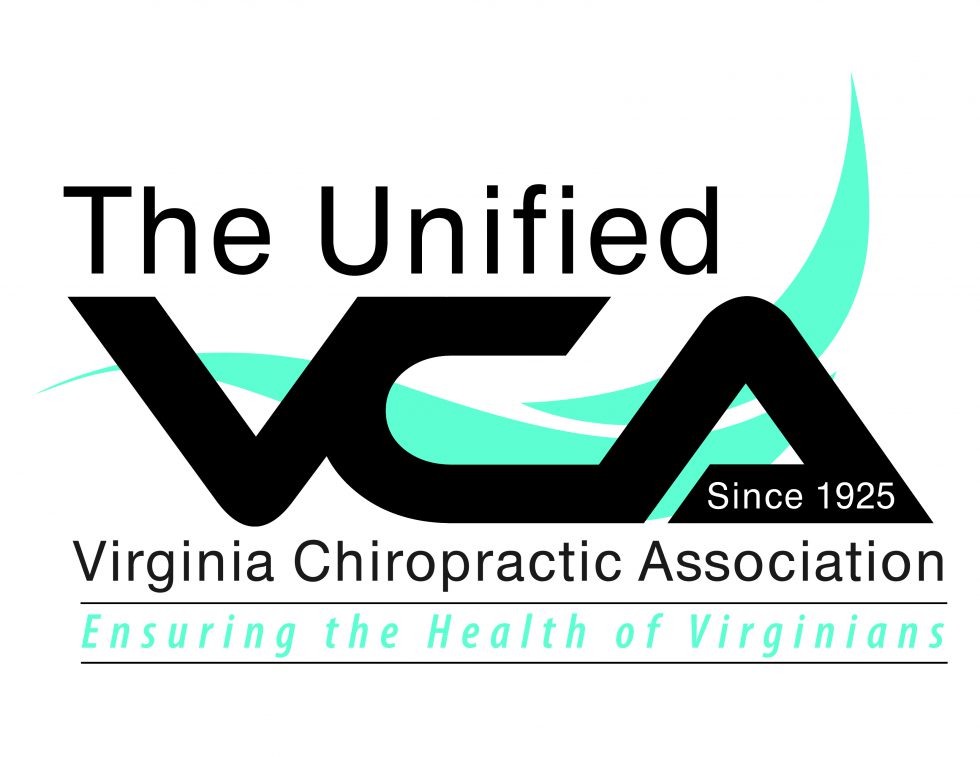 Thank you to our Individual Financial Supporters!!
Debbie Ryan
Dr. Brenda Holland
Dr. Darla Lammers
Dr. Tom Wetzen
Dr. Leigh Elceser
Barbara Contessa
Dr. Julie Bird
Dr. Dan Spencer
Troy & Lizz Klein
Dr. Rachel Wendt
Dr. Michael Caforo
Dr. Daniel Cote'
Thank You to our In-kind Supporters!!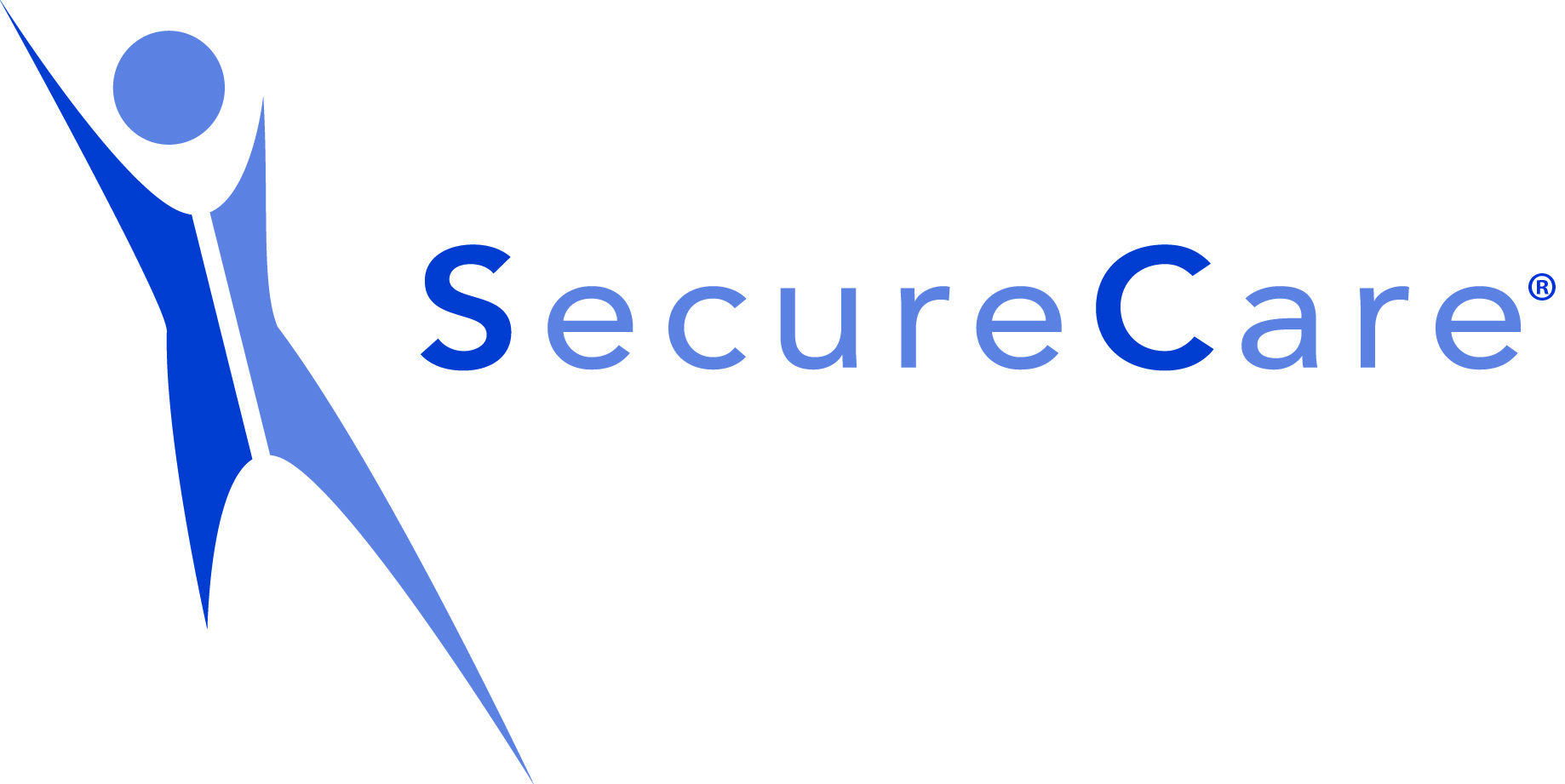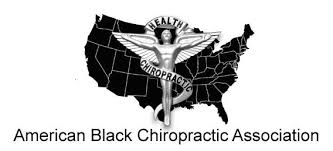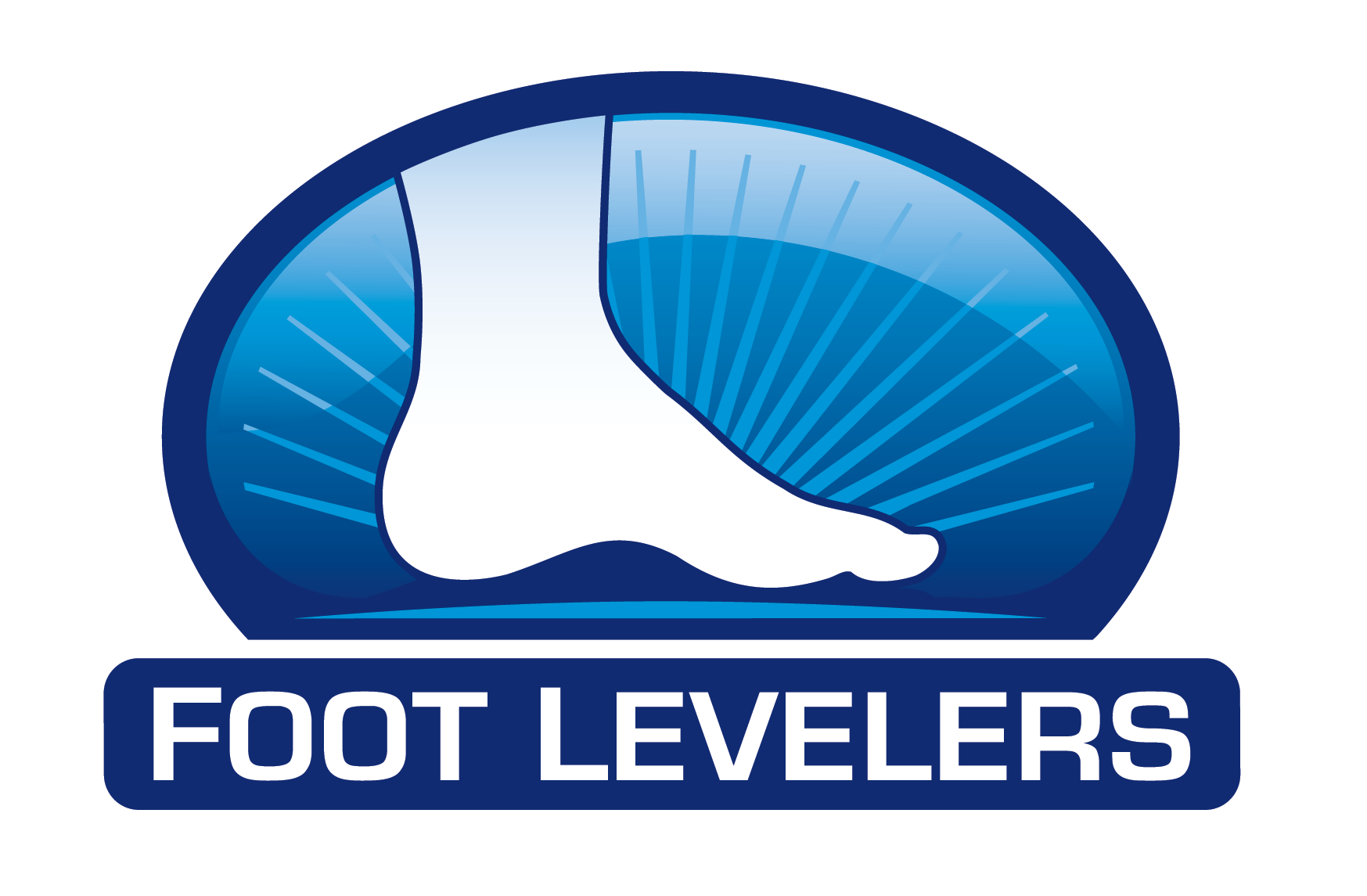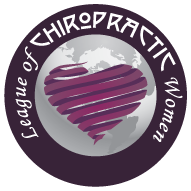 For more information about this project or to receive updates, please contact Lizz Klein at 503-922-2933 or by email.