FUTURE OF CHIROPRACTIC STRATEGIC PLAN - PHASE III: IMPLEMENTATION
Intra-Profession Communications Committee
Purpose: Expand and support the unity of the profession without the need for uniformity; continue to assure inclusive, transparent, timely communications are distributed and available to the grassroots level; promote and garner ongoing participation in succeeding with common-ground initiatives.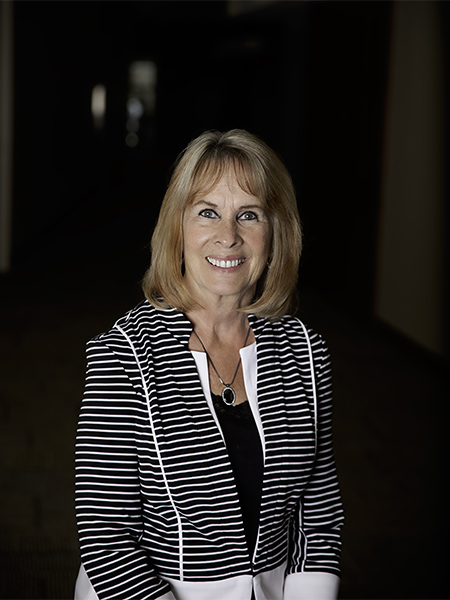 Kristine Dowell
Chairperson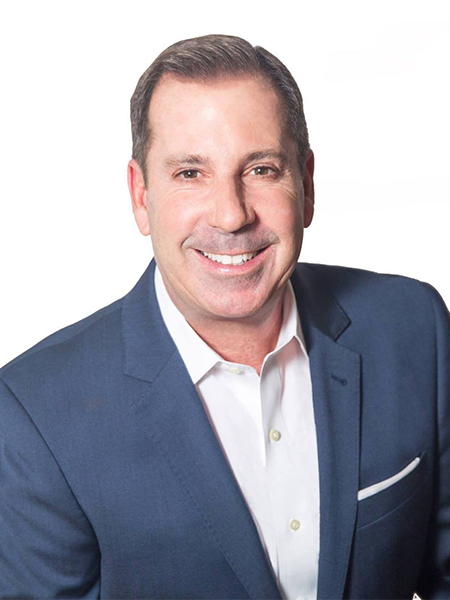 Dr. Mark Sanna
Vice-Chairperson
First 90-Days Tactical Plan
1. Populate committee and specific action-items with diverse perspectives. Champions: Co-chairs Dr. Mark Sanna and Dr. Gerald Stevens
2. Receive approval of draft professional identity statement from Leadership Committee. Champion: Co-chair Dr. Gerald Stevens
3. Draft Resolution of Support document and submit to Leadership Committee for approval. Champion: Kristine Dowell
4. Develop a structured intra-professional communication plan and recommendations for implementation. Champion: Dr. Mark Sanna
a. Develop a strategy for detractors.
b. Engage other stakeholders to gain buy-in for plan and garner statements of support.
5. Hire project manager. Champion: Dr. Ray Foxworth
6. Create third-party payor task force. Champion Dr. Ellen Fitzenrider
a. Establish an expert panel to document, research, and assist chiropractors in remedying third-party payor issues by state.
b. Conduct outreach to state associations for data.