Exhibit, Sponsor, or Advertise at the 2021 ChiroCongress Annual Convention
Promote your company to key decision-makers in the chiropractic industry. These leaders come prepared and are focused on hearing about products and services that will help meet their goals, support their members, and help them successfully manage their associations!
Why you should Sponsor, Exhibit or Advertise at Convention
 ChiroCongress represents more than 50 State Associations comprised of over 30,000 Doctors of Chiropractic, making us the largest representative of chiropractic associations.
As a result, our event:
Facilitates key exposure of your brand to increase awareness of your products and services.

Provides ample time for you to meet with clients, business partners and industry leaders.

Showcases your brand to a variety of association leaders from State and National Chiropractic Associations.

Allows a unique opportunity to build relationships with decision-makers who are looking to provide benefits to their state associations.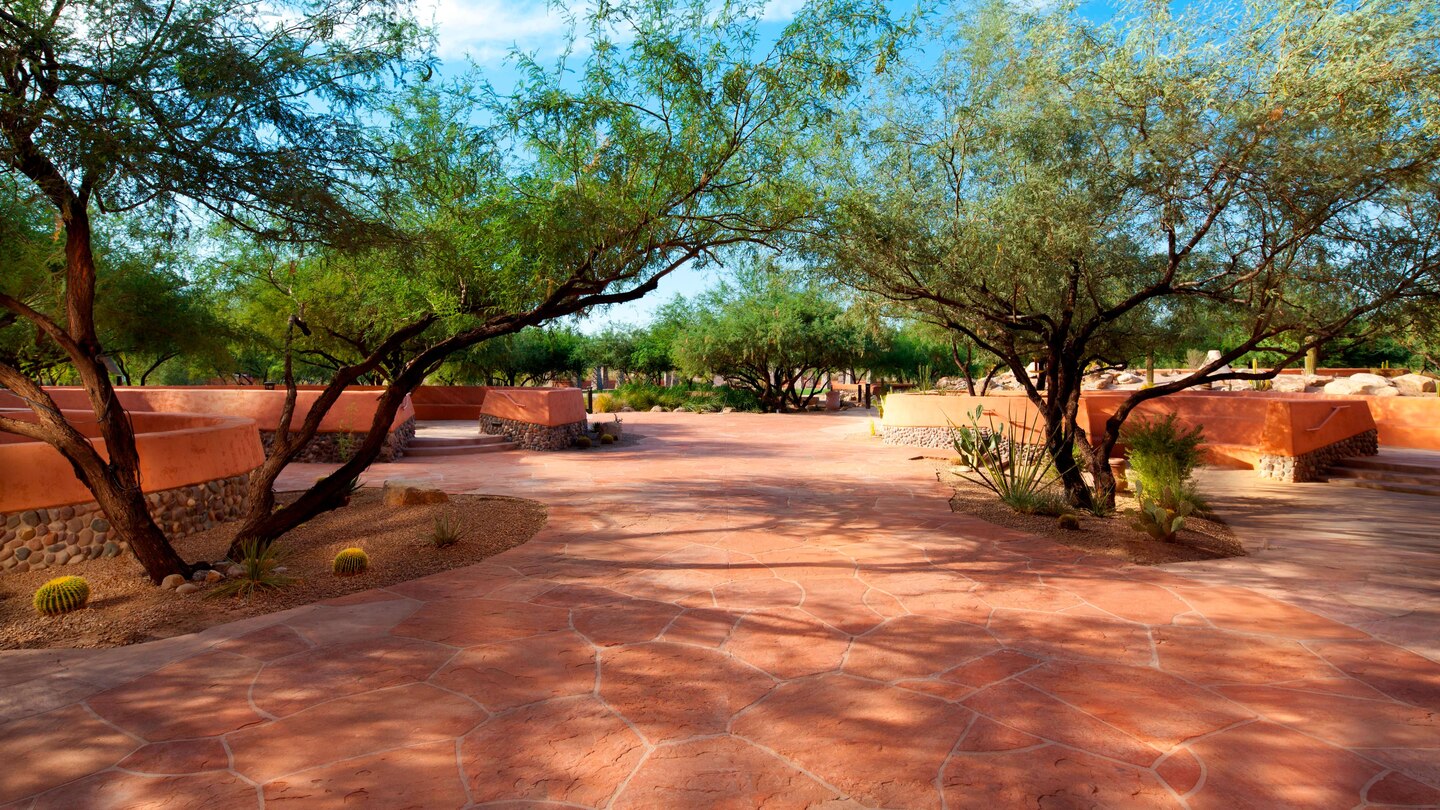 Wednesday, November 3rd
1-5pm: Early Exhibitor Setup
Thursday, November 4th
7-10:30am: Exhibitor Setup

7-8am: Breakfast with Exhibitors

10:30-11am: Break with Exhibitors

2:30-3pm: Break with Exhibitors
Friday, November 5th
7am-5pm: Exhibitors Open

10:30am-11am: Break with Exhibitors

3-3:30pm: Break with Exhibitors
Saturday, November 6th
7am-11am: Exhibitors Open

10:15-11am: Break with Exhibitors

11am: Begin Teardown
All Sponsors & Exhibitors Will Receive:
Exhibitor Hall Entrance Passes for 2 Representatitves

Draped 6′ Table + Chairs

(1) Breakfast & Lunch Ticket Thursday & Friday

(2) Complimentary Tickets to Friday night reception

Free Storage 7 days prior to event (if space allows)

Pre-, Post-, and Live (On-site) Conference Marketing
Upgrade your Exhibit to one of our Sponsorship levels (Platinum, Diamond, Gold, Silver, or Bronze) and get even MORE benefits:
Additional Pre-, Post-, and Live Conference marketing such as Premium Mobile App listing, Vendor Games, Speaking Opportunities, and more!

Exclusive access to select event activities
**Aditional marketing opportunities vary according to sponsorship level purchased, see Event Prospectus for full sponsorship details
Questions about Exhibiting or Special Requests?
Need to make your accommodations?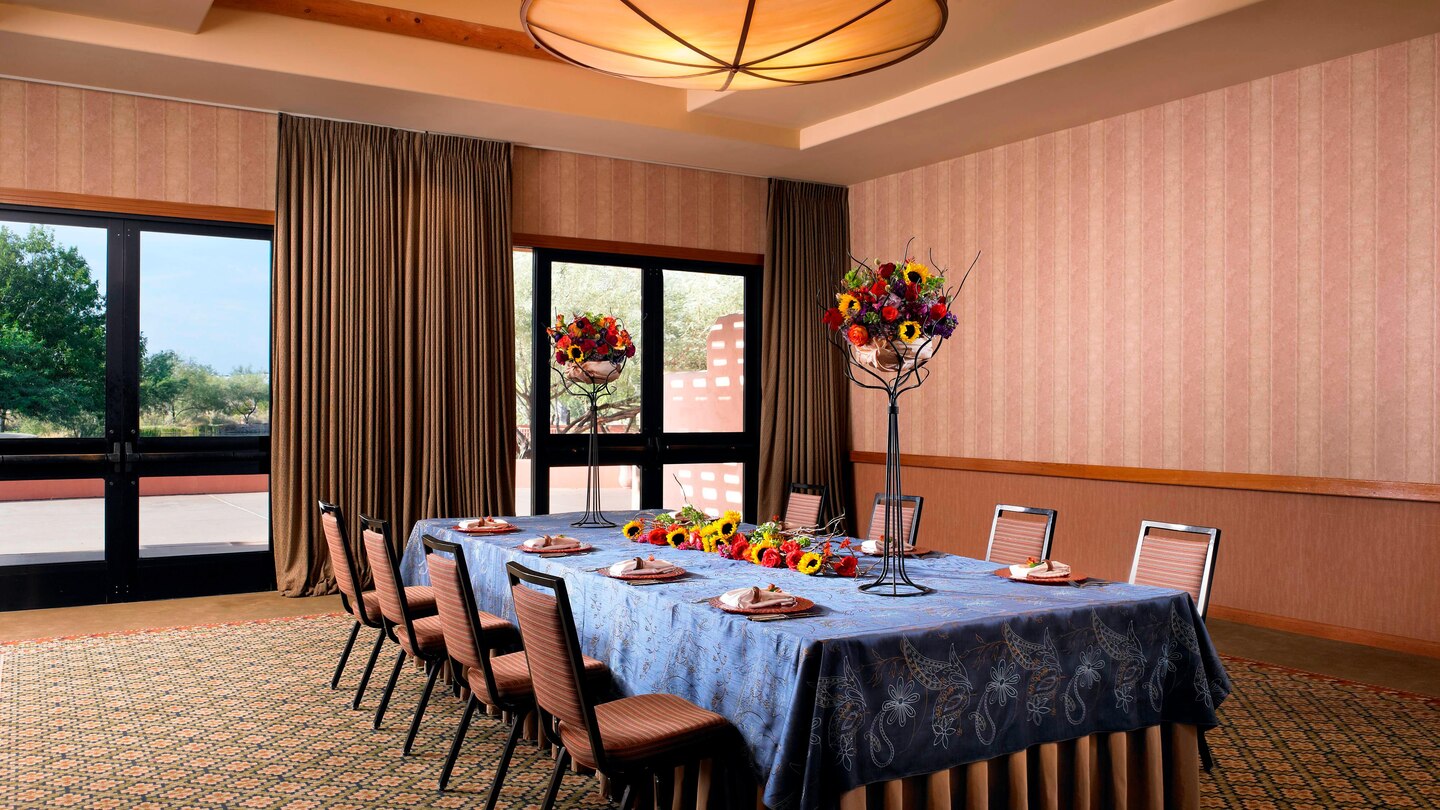 Attendees will receive a swag bag – this is your opportunity to make your brand known! Digital advertising opportunities are also available and will be seen by all who attend. Some options:
– Printed Inserts in Registration Bags
– Mobile App Ad Tile & Email Blast
– Exhibitor Game Participation
– Presentation Slide or 30 second video
– Attendee Welcome Gift
– Branded Breakfast Vouchers (Fri/Sat)
– And More!