ChiroCongress 2021 Mid-year Sponsor, Exhibitor & Advertising Information
Promote your company to key decision-makers in the chiropractic industry. These leaders come prepared and focused on hearing about products and services that will help meet their goals, support their members, and help them successfully manage their associations!!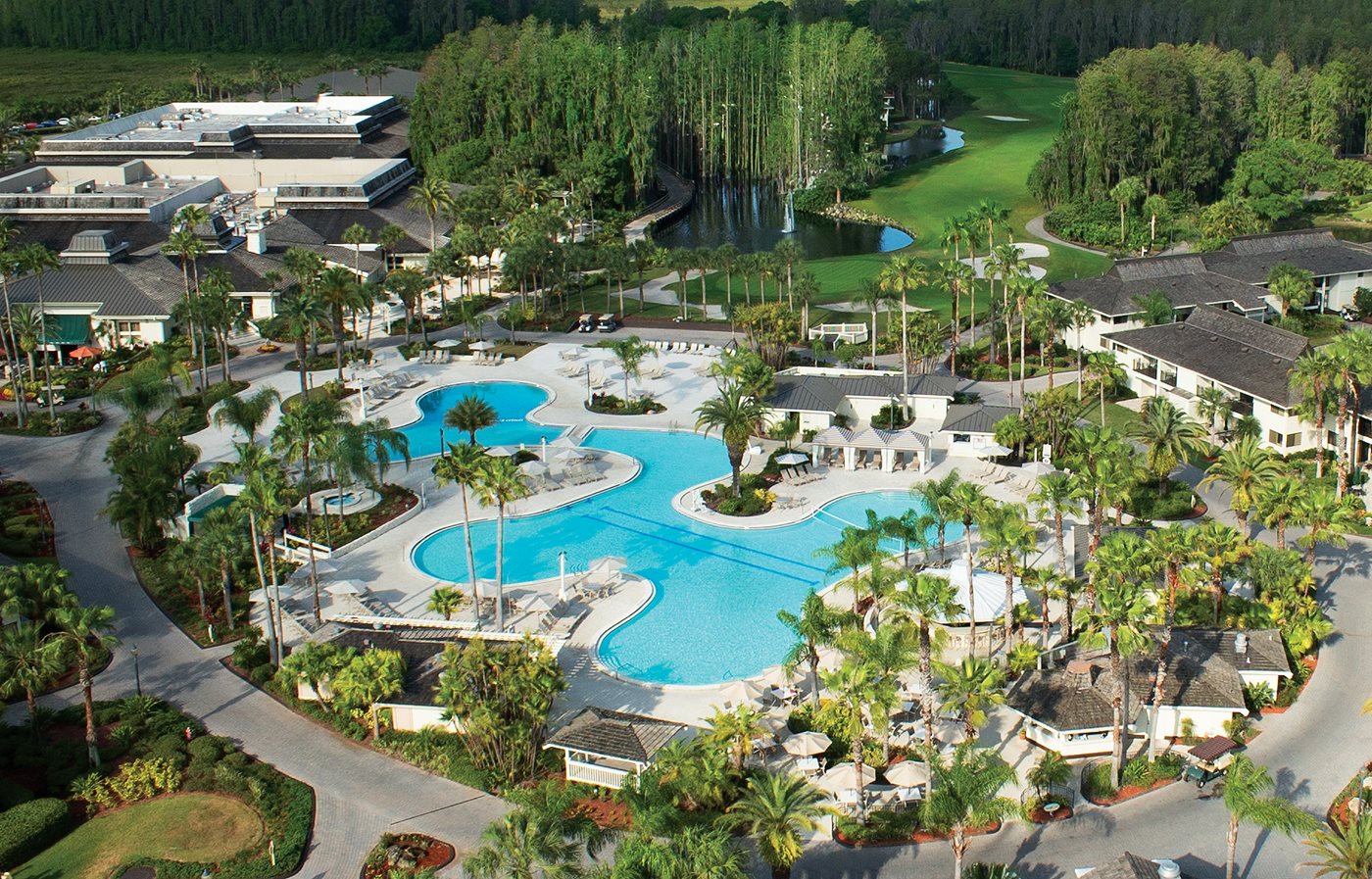 Why you should Sponsor, Exhibit or Advertise at Convention 
Build your brand and increase awareness of your products and services. Meet with key clients, business partners and industry leaders.

We anticipate 50-60 leaders from State and National Chiropractic Associations. As an exhibitor/sponsor/advertiser, you will be in contact with a variety of association leaders including: Executive Directors, Presidents, Vice Presidents, President-Elects, Board Members, Committee Chairs, Association Attorneys and Lobbyists, and many other decision makers for associations. 

ChiroCongress represents over 50 State Associations comprised of over 30,000 Doctors of Chiropractic, making us the largest representative of chiropractic associations. This is the best group of attendees to showcase your products and services to. 

Your expertise is valued and will be utilized by convention participants.

Our attendees are the decision-makers who are looking to build relationships to help their state associations.

Our Mid-year event provides ample opportunity for you to connect with this group of leadership throughout the event.
Important Dates
April 12 – Packages Start Arriving – Free Storage
April 13 – Marketing Inserts Deadline to Arrive
April 15 – Early bird setup 4-6pm 
April 16 – Setup by 8am 
April 17 – Teardown between 1-4pm
EARLY SET-UP AVAILABLE!
Booth Set Up – Thursday, 4/15 4:00 pm – 6:00 pm. Early Bird Check in and pick up your exhibitor packet in Pegasus South at the registration desk.
Booth tear-down – Saturday, 11/14 after 1:00 pm.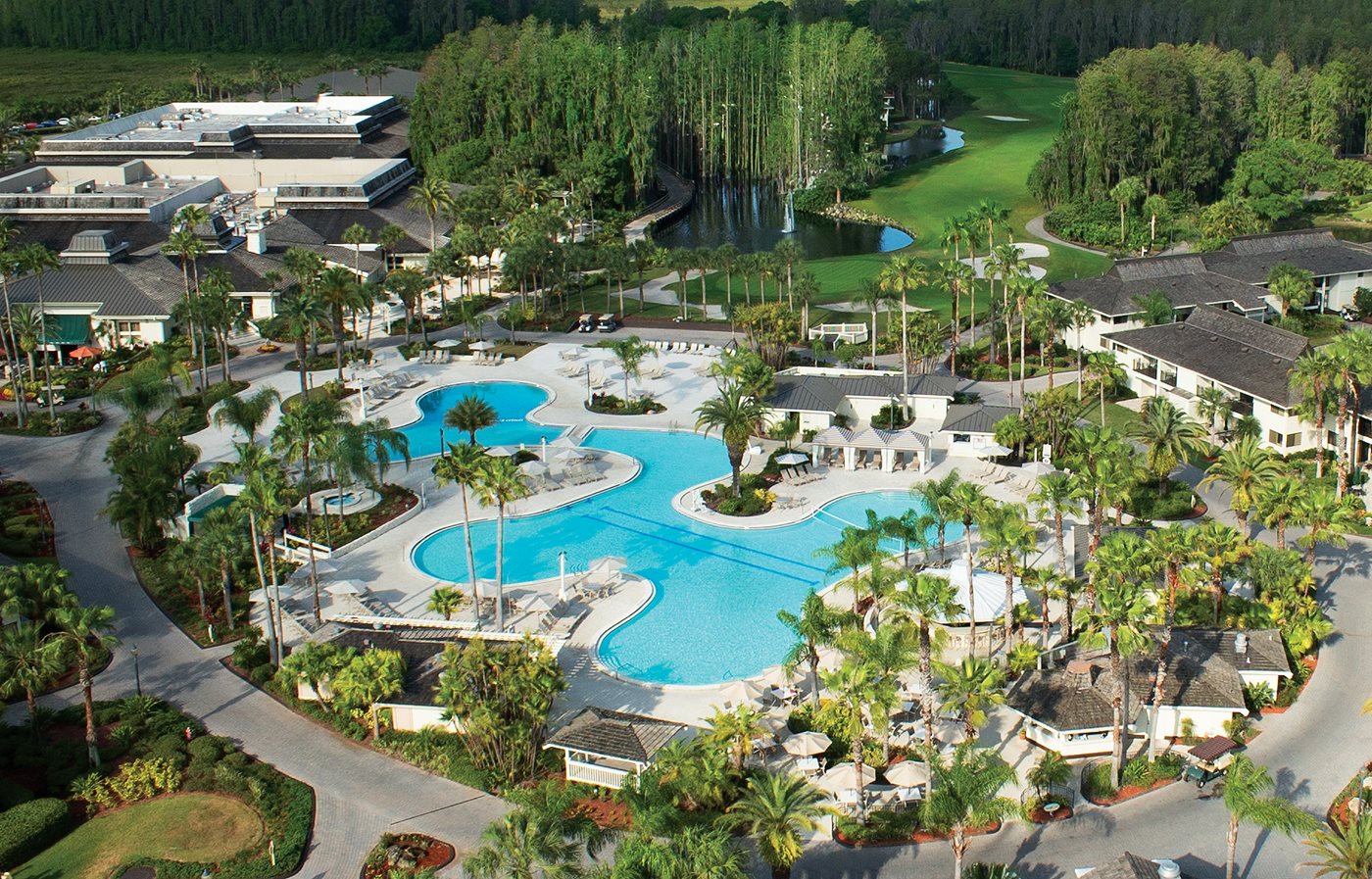 The Hotel & Shipping
Saddlebrook Resort & Spa
5700 Saddlebrook Way
Wesley Chapel, Florida 33543-4499
ATTN:  ChiroCongress 2020 Convention/Nov. 12-14
HOLD FOR: (Your Name)
Exhibition Schedule: 
Thursday, April 15th
4pm- 6pm – Early Setup for Exhibitors Starts 
Friday, April 16th
7am – 8am – Exhibitor Setup
8am – Breakfast with Exhibitors 
11:30 am – Lunch with Exhibitors
5:00 pm Reception with Exhibitors
Saturday, November 14th
8:00 am – Breakfast with Exhibitors
11-11:30 am – Break with Exhibitors
Noon – Lunch with Exhibitors
1-4 pm – Booth Teardown
4:00 pm  – Reception with Exhibitors
Resort Exhibitor Policies
RESORT PROPERTY:
Nothing shall be posted on, nailed to, screwed to or otherwise attached to columns, walls, floors or other parts of the building or furniture.  Distribution of promotional gummed stickers or labels is strictly prohibited.  No signs or posters can be displayed in the Resort without prior inspection and approval by the Catering/Conference Services Manager.  Anything in connection therewith, necessary or proper for the protection of the building, equipment or furniture, will be at the expense of the exhibitor or the Association.
AUDIO VISUAL:
Extensive audio-visual equipment and services are available through our onsite partner Encore Event Technologies.  Encore Event Technologies handles all rigging requirements for the Resort.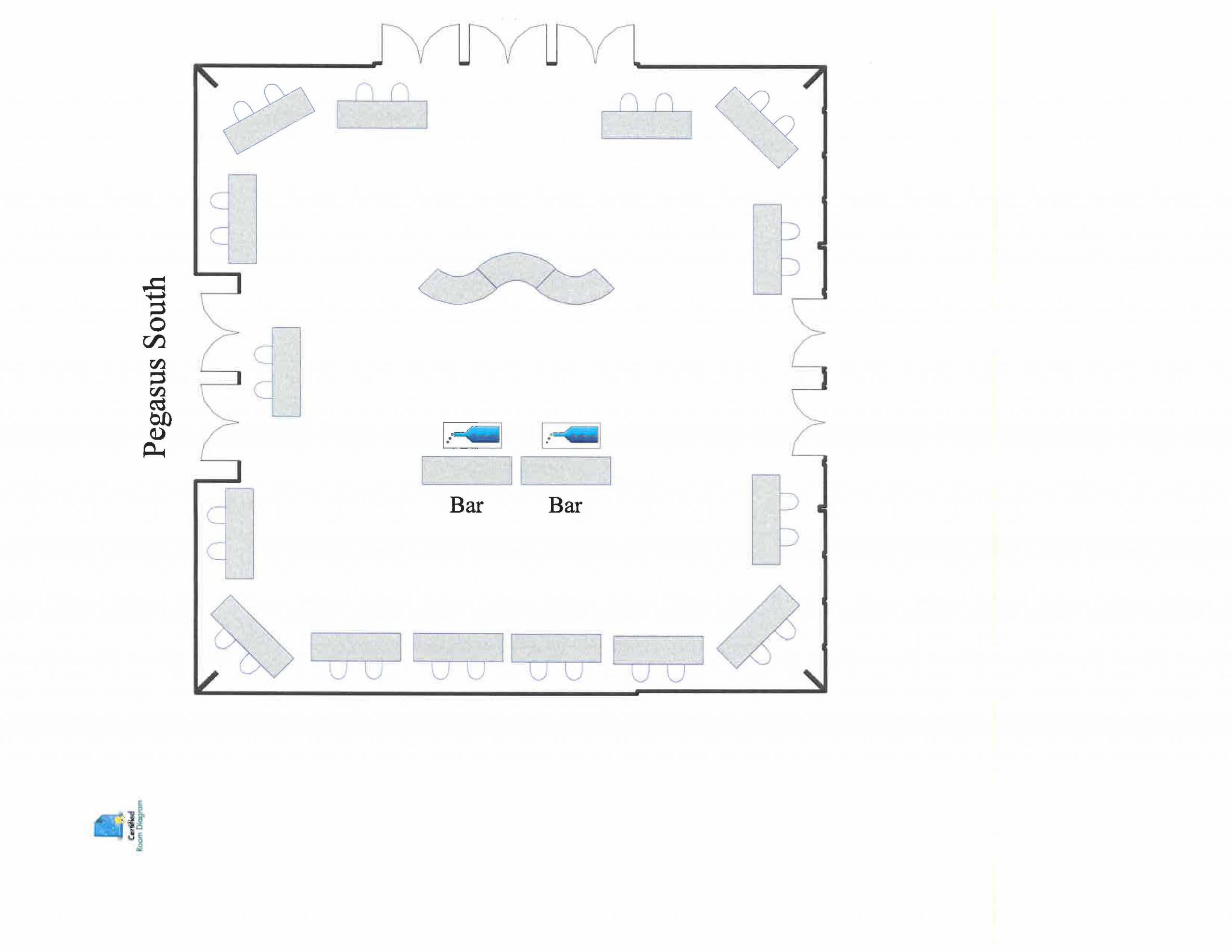 Still Have Questions?
Click below to contact a staff member of ChiroCongress