Connecting and Empowering Chiropractic State Associations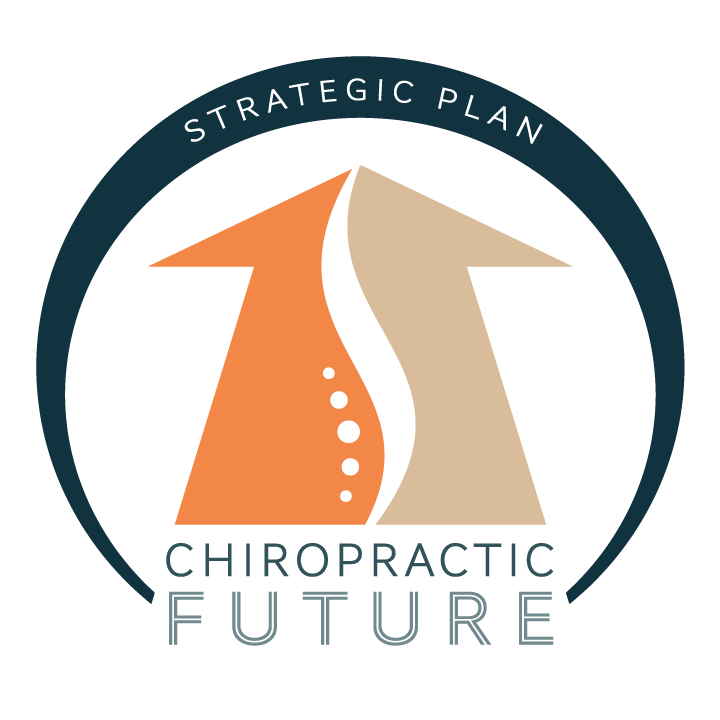 A vision and strategic plan to guide the profession for the next 10 years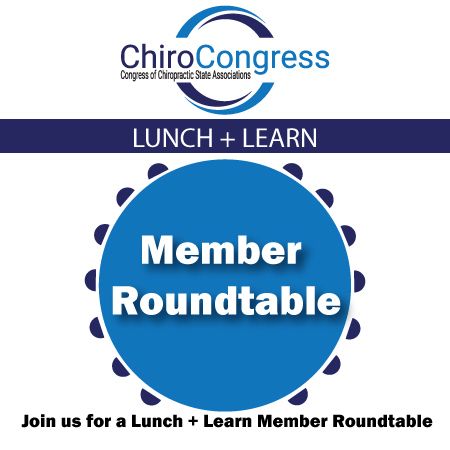 for Association Leaders
Join us for this extension of the ED & DC roundtables and explore a variety of hot topics on February 1, 2023, at 1pm ET.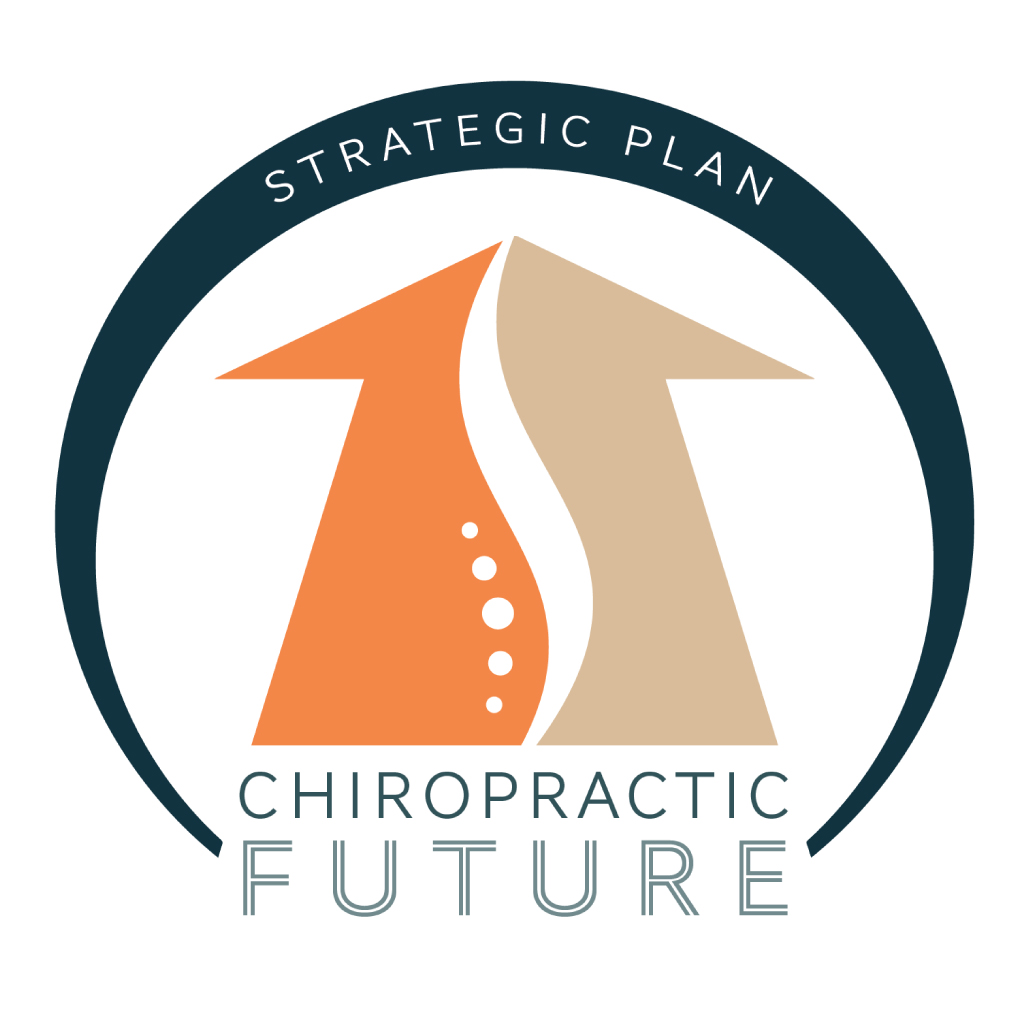 The Strategic Plan for the Chiropractic Profession is making huge progress!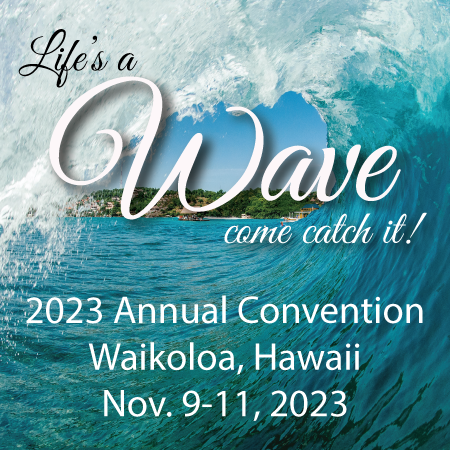 Aloha! Save the Date for the 2023 Convention! Hotel reservations are open. Early bird registration opens in March!
Call for Nominations 2022-2023Nominations close Midnight (ET) August 16, 2022Greetings ChiroCongress Members,  The Call for Nominations for the...
read more
Join Us & Get Involved
ChiroCongress comes alongside and amplifies your state chiropractic association. We are better together, because together, we are advancing the chiropractic profession!
CORPORATE ALLIANCE PARTNERS