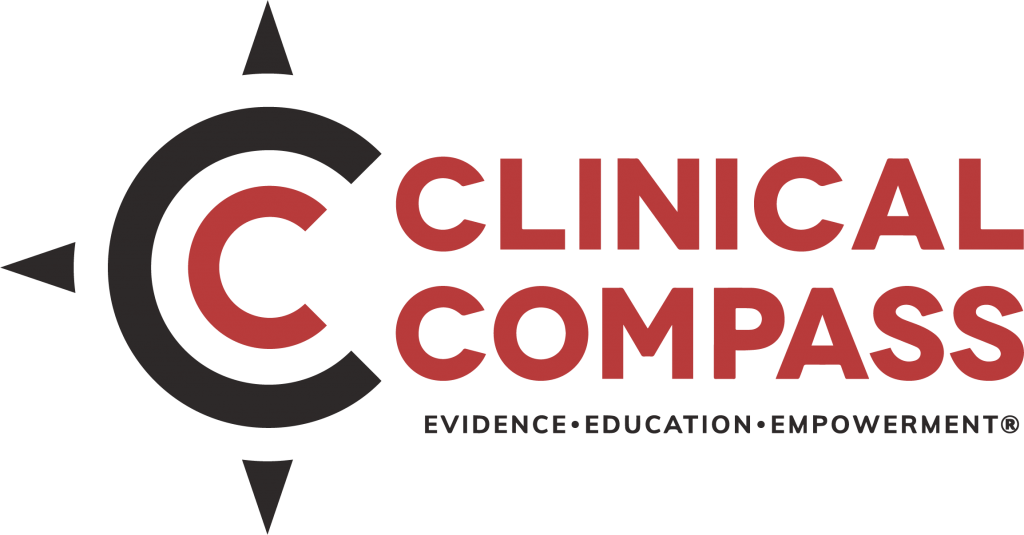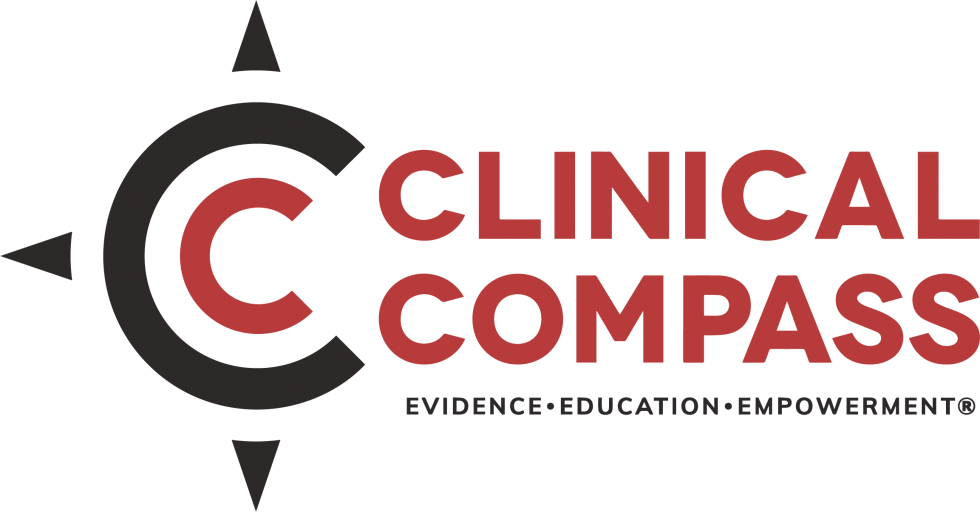 Clinical Compass CPG for Adults with Uncomplicated Low Back Pain
Want to participate in the latest project? Interested in the research process?

The public comment period for the forthcoming Clinical Practice Guideline (CPG) on Chiropractic Management of Adults with Nonspecific Low Back Pain is open and ends on May 2, 2022. This is a chance to participate in chiropractic research and have a say. Head over to the site linked below, read through the documents, and leave a comment! Your thoughts, opinions, and suggestions are truly valued.
Click here to participate: Clinical Compass CPG for Adults with Uncomplicated Low Back Pain