As our new Creative Content Developer, Dillan will serve as a critical team player with ChiroCongress in supporting our mission by "Connecting and empowering chiropractic state associations."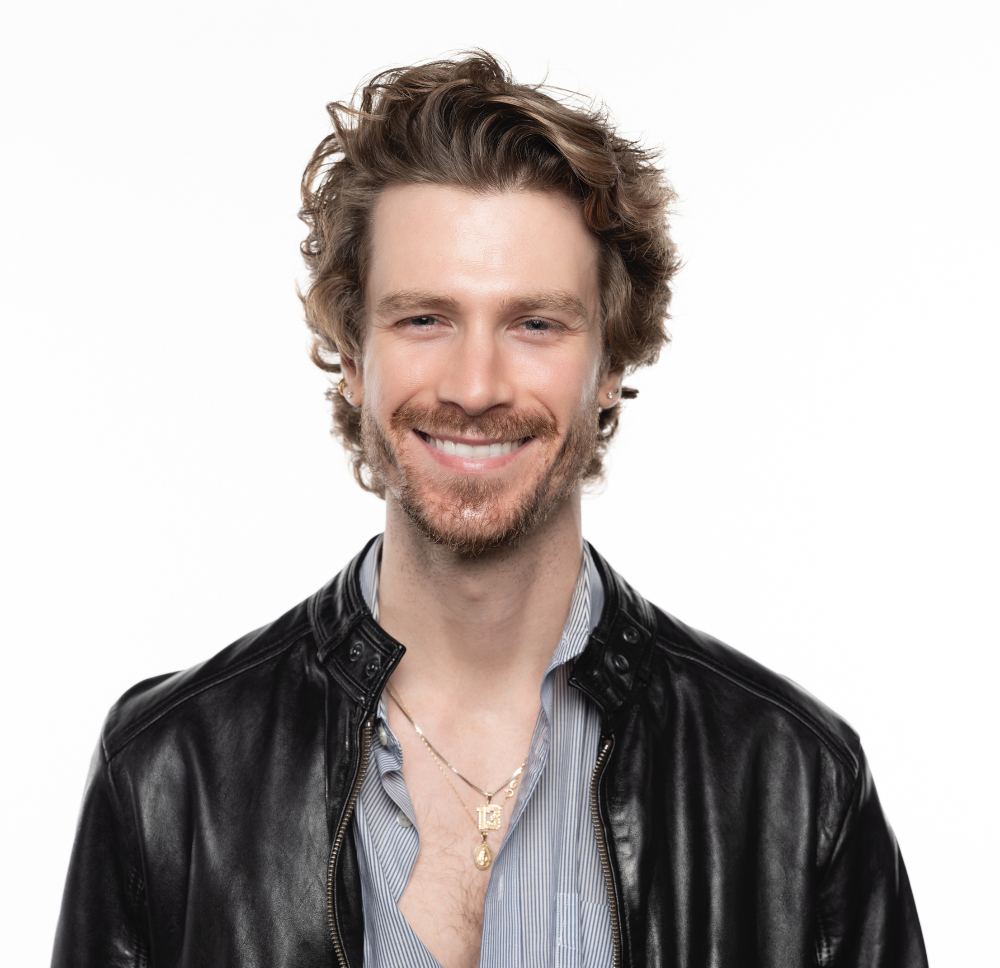 A Message from Dillan

Hi there! My name is Dillan Moore, and I am the new Creative Content Developer for ChiroCongress!
I started my own photography business right out of high school and since then have only added to my creative endeavors; working in social media, graphic design, and content creation for various businesses. I bring with me a common theme of loving connecting with individuals that are passionate about what they are doing.
I am new to the chiropractic field and am looking forward to learning all of its nuances and unique challenges.
Aside from work, I am an avid hobbyist – dabbling in painting, reading, weightlifting, and miniatures. That list is only limited by the space in my home to start up something new!
I am excited to be a part of the ChiroCongress Team and look forward to working with you all!