FUTURE OF CHIROPRACTIC STRATEGIC PLAN - PHASE III: IMPLEMENTATION
Public-Facing Communications Committee
Purpose: Create an expanded demand for chiropractic services through consistent, congruent, targeted, and effective public-facing messaging campaigns.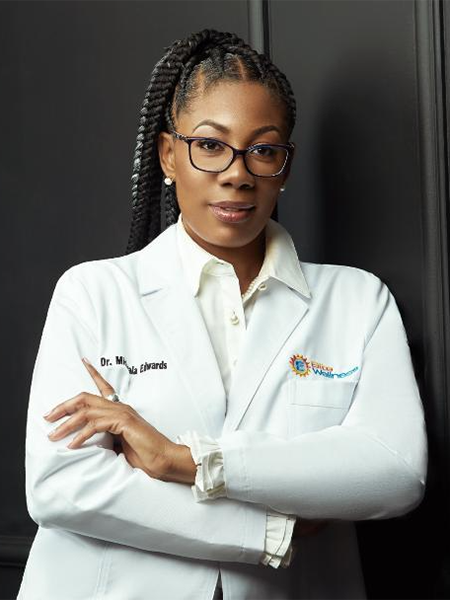 Dr. Michaela Edwards
Chairperson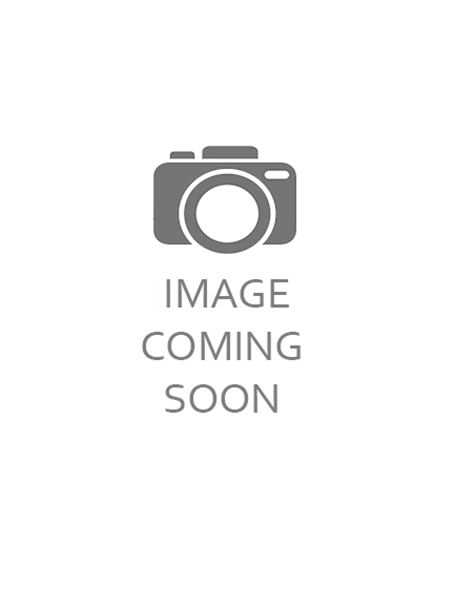 Dr. Thomas Kearn
Vice-Chairperson
First 90-Days Tactical Plan
1. Establish committee and meeting dates.
2. PR/Branding/Marketing:
a. Develop a request for proposals (RFP) for PR/branding/marketing firm(s).
b. Establish budgetary needs.
c. Vet proposals and begin contracting process.
3. Identify and begin to engage key internal and external influencers to support ultimate messaging. Champion: Michael Coates, Esq.
4. Establish 2nd Quarter SMART Goals.