ChiroCares Program Background
ChiroCongress joined forces with the Foundation for Chiropractic Progress to provide our members with opportunities to give back to their communities as a pilot initiative in early 2020.
The ChiroCares Program is a vehicle for the Chiropractic Profession to support needs and in 2020, we partnered with Feeding America to donate meals to local food banks, totaling over $20,000!
In 2021 ChiroCares supported NAMI to help those who struggle with mental health challenges.
In 2022-2023 we are giving back through life-saving blood donations. Be a part of the movement and support #ChiroCares! Learn More
Questions?
Please reach out to
Lizz Klein or Suzi Anderson
with any questions you may have!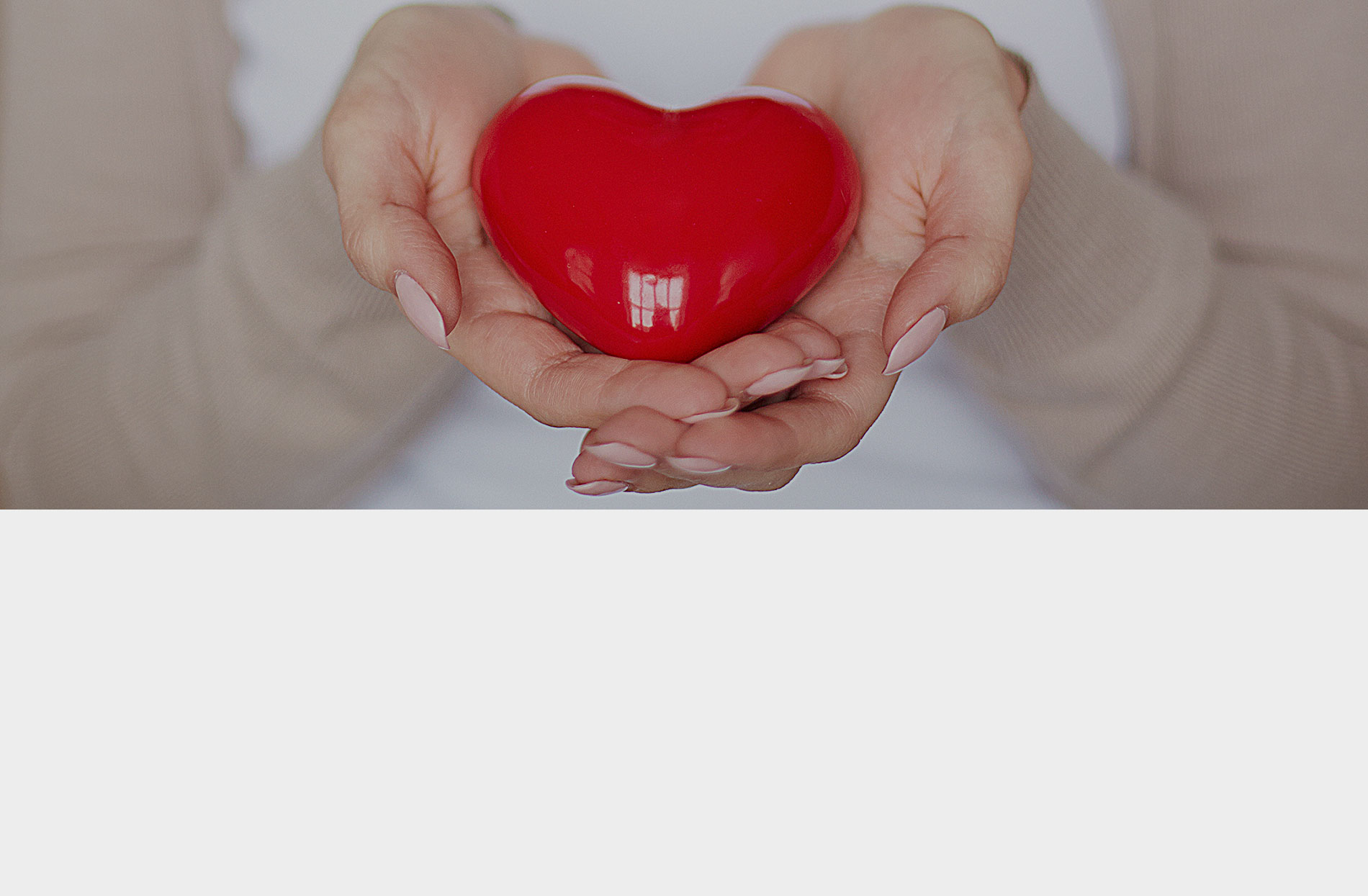 State Associations, Chiropractors, and patients from across the country
can ALL participate in ChiroCares!
The Campaign
We have an amazing opportunity ahead of us! What makes chiropractic such a wonderful profession is our relentless pursuit to help our communities. In this light, we ask for your help and support as millions of Americans need us.
Here's what's going on. Because of the COVID-19 pandemic and ongoing challenges, many businesses, colleges, and universities were forced to skip their usual blood drives, creating a lack of blood supply.
In too many cases, the supply of blood is so low that surgeries have to be postponed. Yes, it's a critical situation, but the good news is, you can help!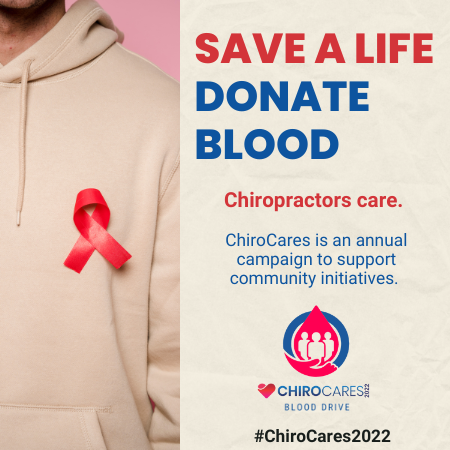 State Association ChiroCares Tool Kit
We are better together!
A variety of tools have been created for State Associations to participate in the ChiroCares effort.
Let's make a huge impact this year and get everyone one involved!!
Download customizable graphics, press relesaes, social media posts and more to promote this effort to nationwide!
Need help? Reach out to the ChiroCongress team for assistance!