FUTURE OF CHIROPRACTIC STRATEGIC PLAN - PHASE III: IMPLEMENTATION
ChiroTech Consortium Committee
Purpose: Empower the profession with data; measure the plan's success through objective key performance indicators (KPIs); support decisions and messaging with relevant data.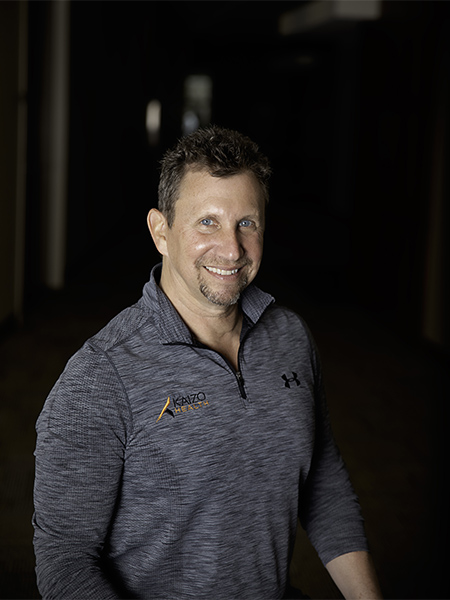 Dr. Jay Greenstein
Chairperson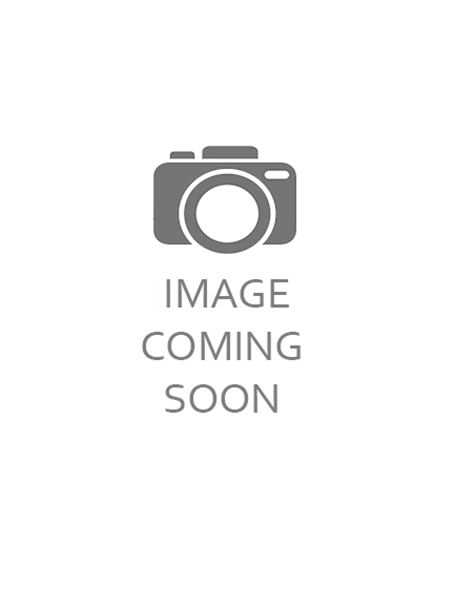 Brad Cost
Vice Chairperson
First 90-Days Tactical Plan
1. Build committee.
2. Establish SMART (Specific, Measurable, Attainable, Relevant, Time Bound) goals.
3. Establish budgetary needs for year one.
4. Determine utilization KPIs and tracking mechanism.
5. Recommend communications and platform(s).